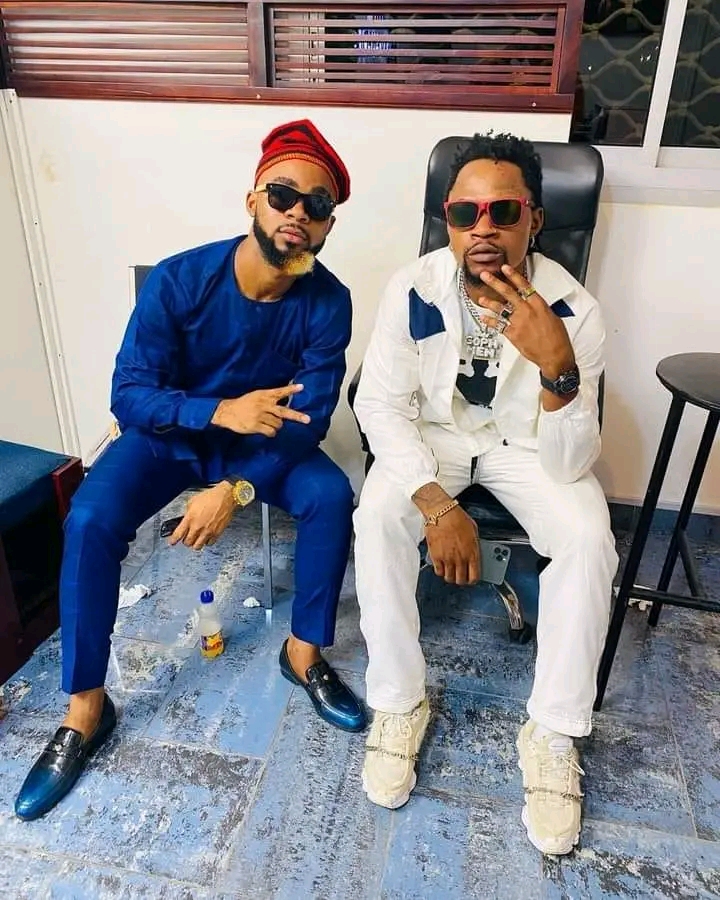 In an interview on Dash TV with Lyonga Darling, Biggy Studios runner-up Noni White revealed that Biggy Studios was scripted; they were told how to behave in the house. He says this had a toll on his career. He also addressed accusations that went rife that he killed Biggy Studios winner Fhish.
"Biggy 237 is a show that didn't really go well the way I thought it should. Even before we got in there, we were told that it's a kind of a script. Like a movie. That's what people don't know. When we got into the house, you were bound to do what you were asked to do. The sad case about the whole thing that really got me pissed off and wanted to mess up my life is; some of the things that we are asked to do, the viewers don't know about them. Sometimes they call you; Noni, this is how you are going to interact this week . Everything that happened inside the house, is being coded. That's not our reality. There are many times they said; pick a fight with this person and we are thinking that the viewers are aware of all those things. They are playing the games with the viewers.
Now they played us and played the viewers. There are many things that the viewers didn't see. Everything is happening because the game was scripted. We were victims of circumstances because we thought the viewers are aware and in accordance. I was playing the game and it ended up messing up my career. But God is being God. I thank God at the end of it all"
ABOUT FHISH
"It got bad the day Fhish died. Sadly, he actually died on the same day I went to get my wife from their village. Coming back I wanted to settle in, and my sister said have I gone to Facebook. I said why ? She said Fhish died of an accident…the next day I saw posts that I killed Fhish. I started receiving threats. Since I came back from Nigeria, I haven't gone to Bamenda because of the threats and everything. I've abandoned everything in Bamenda and came to Douala to start up again.
When people are grieved you don't tell them how to mourn their loss. So I maintain silence knowing that this is somebody that is loved by so many people… Now Cameroonians , humans we like to blame somebody. At the end of the day, someone has to take the blame. If it has come to Noni White , I'm supposed to take the blame of this…, it was not easy for me. I had to shock the whole thing…
I'm just having one or two issues with the organizers of Biggy because they didn't carry everybody along"
#nexdimempire