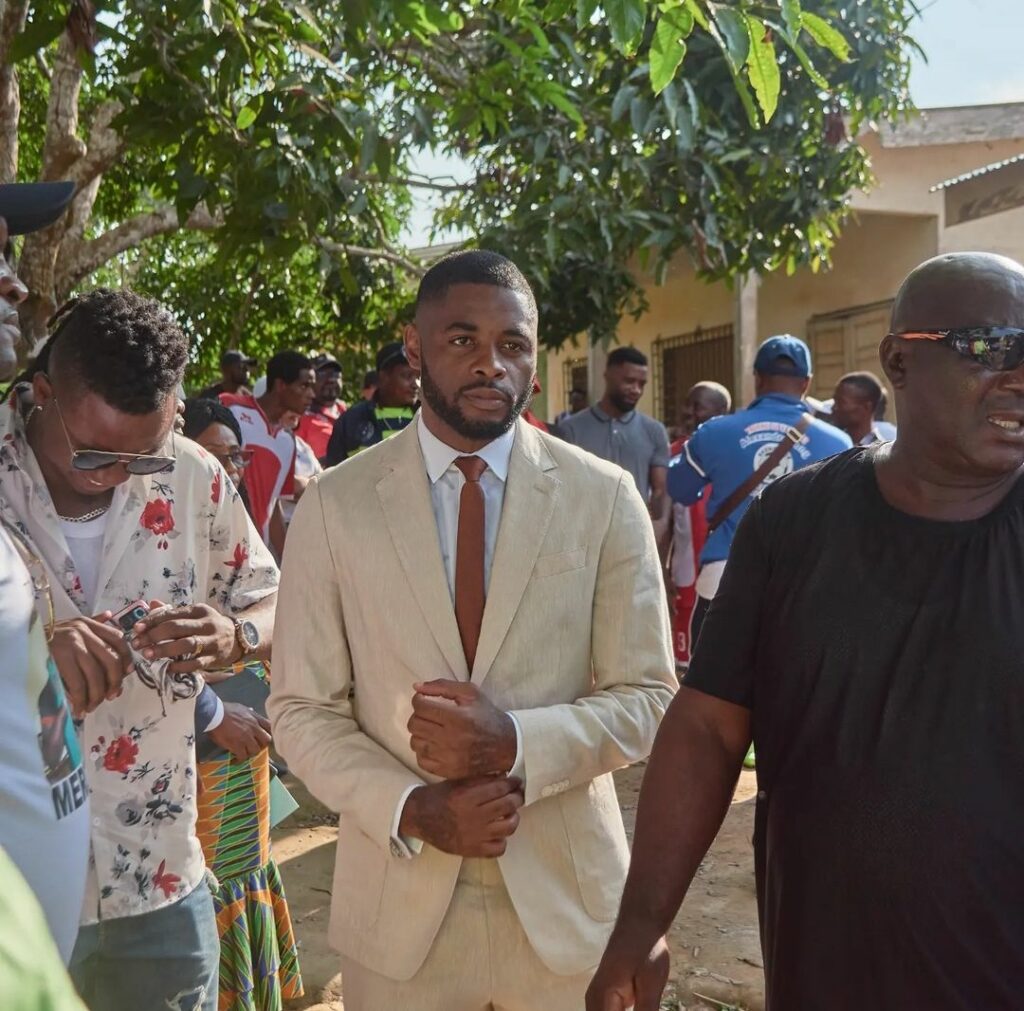 Former Cameroon international Alex Song Bilong was in tears, when he revealed that his father Rigobert Song Bahanag died when he was just 3.
The accomplished player, who played for Arsenal and Barcelona did not enjoy the treasure of fatherly love.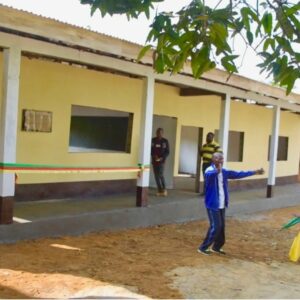 His father was the Chief of Nkenglikok, a village in the Center region. His father nursed a vision to construct a school but died without accomplishing his dream.
Alex Song has now constructed classrooms in Nkenglikok to honour and fulfill his father's dream. He also organized a Holiday tournament worth 4 million francs.
Alex Song has been a blessing to the indigenes of his village Nkenglikok. A Positive impact in the community.
#nexdimempire