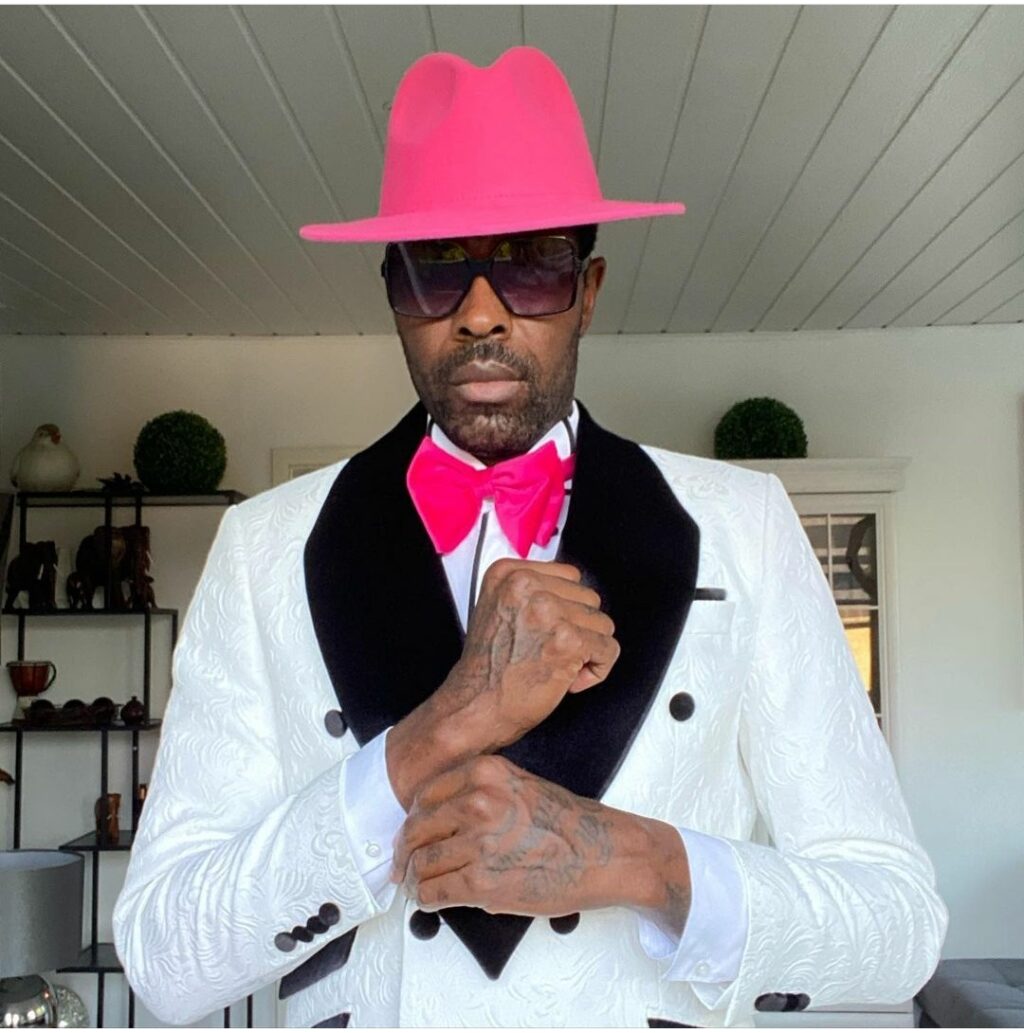 Idrissou Mohamadou has verbally attacked Wome Nlend for inciting former national team players to expel him from their Whatsapp group. According to Idrissou "Tchoki Tchok", Wome Nlend is pushing former national team players to tarnish Samuel Eto'o's image , which he considers inadmissible.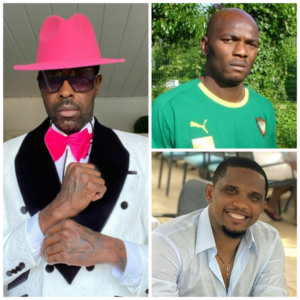 "Samuel Eto'o is the best player of all-times amongst us. But there are dishonest people; people that don't love him are former players. I'm supporting him because everyone is talking bad about him.
Even people who have never known how to play football, forgetting about what he has done for our country. I've discovered his enemies are former players.
Since I'm giving support to Samuel Eto'o, Wome Nlend says I should be dismissed from the group. Let me tell you Wome Nlend, you are the kind of person who incites others to talk, but you never open your mouth. You don't like the President of FECAFOOT and not just you. I have all your files.
I'm not like you people. If Samuel Eto'o does something wrong I'll say it. If he does something right I'll appreciate him. He has fixed up FECAFOOT…
I will not insult him for any reason. I know what he has done for some of you while we were in the national team. If you want to insult or incite people to insult him, I'm not like you. All you former players, you are dishonest. Expel me from the group. I don't need it". – Idrissou
Mohamadou Idrissou's about-face is quite surprising.
In 2022, he lambasted Samuel Eto'o for usurping Rigobert Song's role and grossly disrespecting players of the national team. He expressed his discontentment in the manner Samuel Eto'o addressed players after the match against Burundi.
#nexdimempire