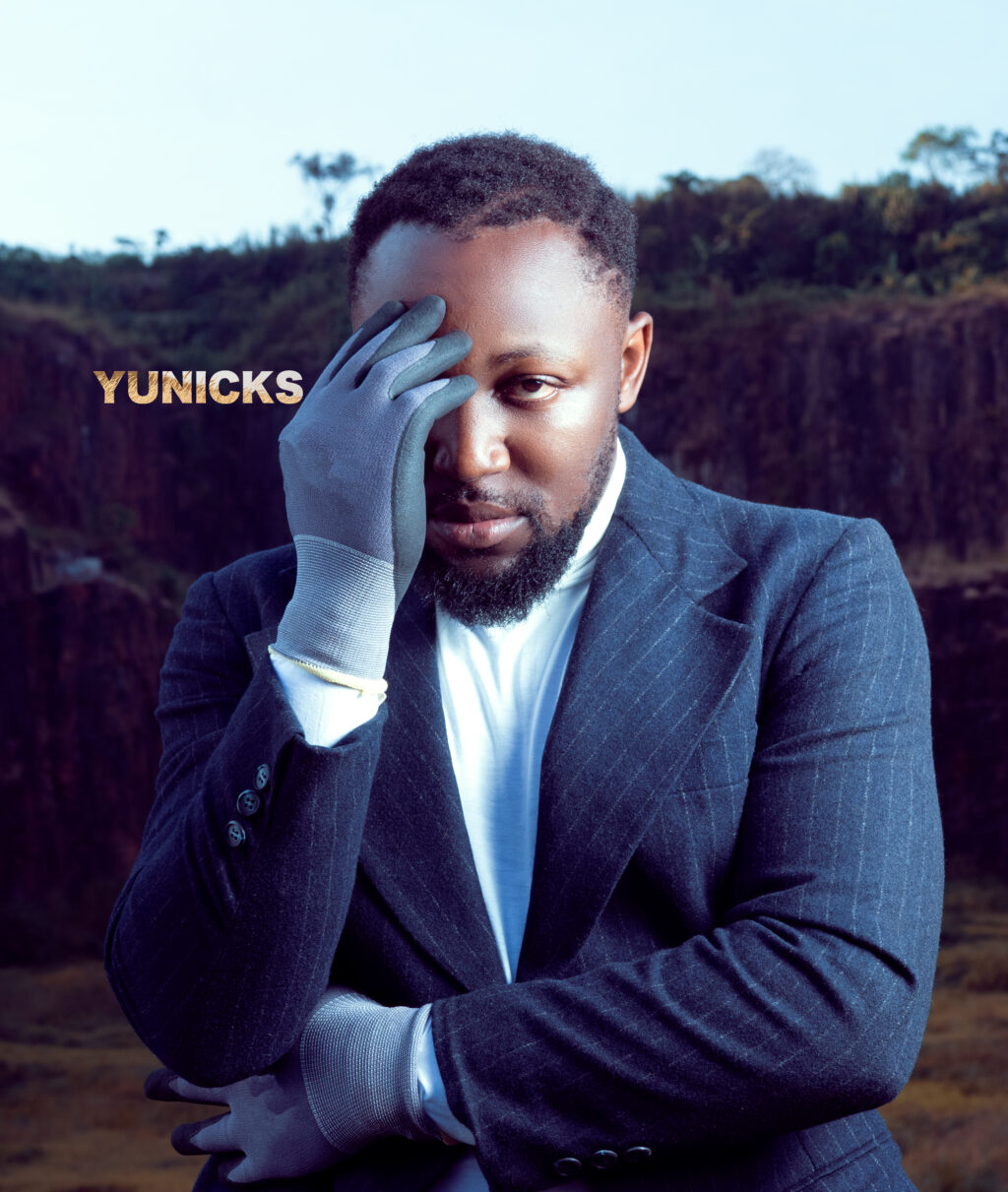 Yunicks is a US-based Cameroonian singer and adept songwriter, whose dogged persistence, determination and tenacity is unparalleled.
He hails from the North West Region of Cameroon. Yuniwoh Yunick's is a proud Wimbum native, from a family of four.
Yunicks proclivity and knack for music was developed at a tender age. Back in his early school days, he was around the school orchestra and on
Sundays, you could catch him in the church music group, as he belt out a note for two.
At a very tender age, Yunicks got bitten by the music bug and since then he has never looked
back.
In 2006, after formally relocating to the United States of America to pursue his education
as a teenager, he decided to take on music fully.
Eventually, he moved to the great state of
Texas, where he quickly garnered a huge fan base because of unique melodies and overall musical
know-how.
Impassioned and ambitious to stamp a footprint in the music scene, he created YUNICKS RECORDS. His very own music imprint that oversees the recording, producing and distributing of his music home and abroad.
So far, Yunicks has released three minor projects much to critical-acclaim by his peers, fans
as well as industry professionals. As at 2022, the main aim is the promotion of a new catchy
tune entitled "'Oh Oh Oh" featuring his artist, FAYA.
He also produced "JOH REMIX", which
had industry heavyweights such as GASHA, BLAISE B, JATO SONITA, OKEN and SHEY
LONTUM. The song was a strong cultural piece and it served as a great introduction for
FAYA under YUNICK'S RECORDS.
Aside from music, Yunicks owns arguably one of the best restaurants in Yaounde-Cameroon
called "Yunick's restaurant". This place offers employment to more than 20 young
hardworking Cameroonians and it also helps fund the record label, "YUNICK'S
RECORDS''.
As at now, Yaounde serves as the base for his operations as he has formally
announced relocated back to the motherland, Cameroon. Although he travels the world for
business and pleasure.
Yunicks looks up to people like Francis Ndom, Wes Madiko and Burna Boy.
Yunicks believes that team work makes the dream work. He believes that courage and determination
will take you very far in life.
In five years to come, he sees himself as an established A LIST artist selling out arenas, breaking records and creating a new wave in the world of music and entertainment. Yunicks wants to be remembered for putting originality first, giving everyone
an opportunity to succeed and most especially the lives his music will touch.
#nexdimempire