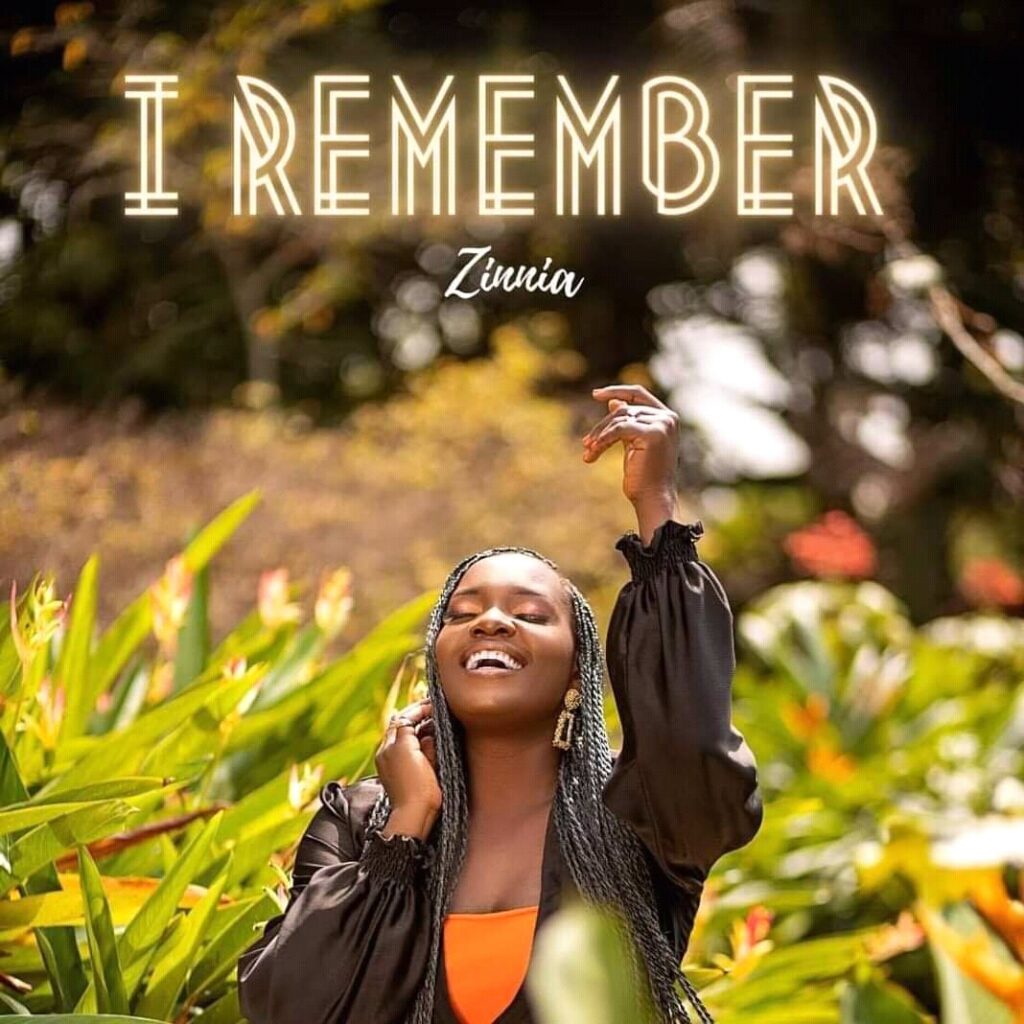 On the heels of a highly successful song "Overload" which had an amazing cross-border influence , Zinnia is back with another breathtaking and soulful tune titled "I Remember".
In the song , she retrospects her life , the choices she made and challenges she encountered to be where she is today. The advice she received from her mother still resonates in her mind ; " Anywhere you see my mother tell her I remember "
It's a soothing song , well-crafted instrumentation and beautiful video .
Enjoy