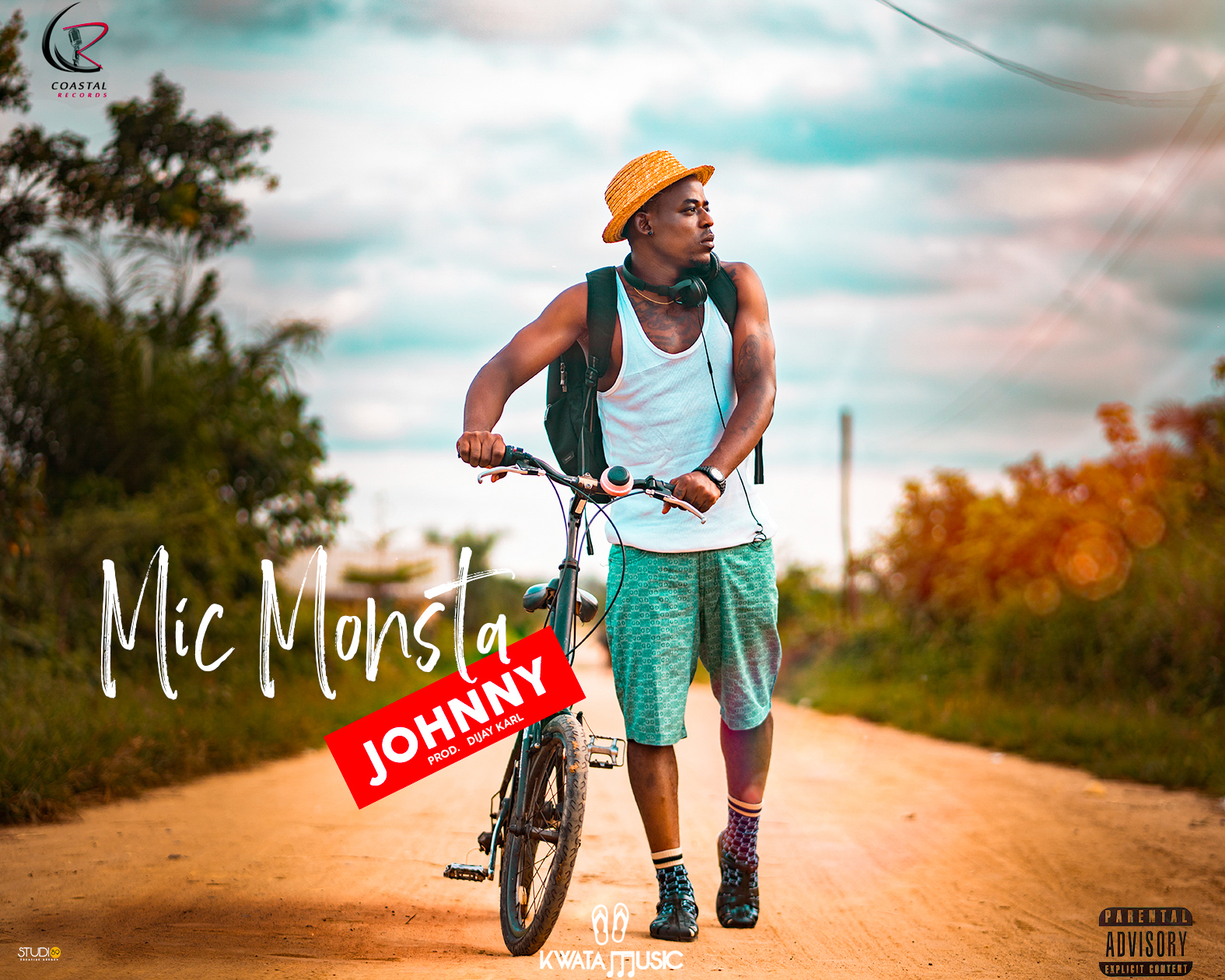 Rapper Mic Monsta also known by the appellation  "Microphone Njoku" has unveiled his new much-anticipated project dubbed "Johnny" produced by DJ Karl.
The song depicts the life of a young hustler who possesses an unwavering determination to succeed in life in a bid to help his family. He plunges into an adventurous life in the city to make money with total commitment.
Johnny signifies perseverance, pessimism and faith. 
The video was crafted by Geraldrico Guevara