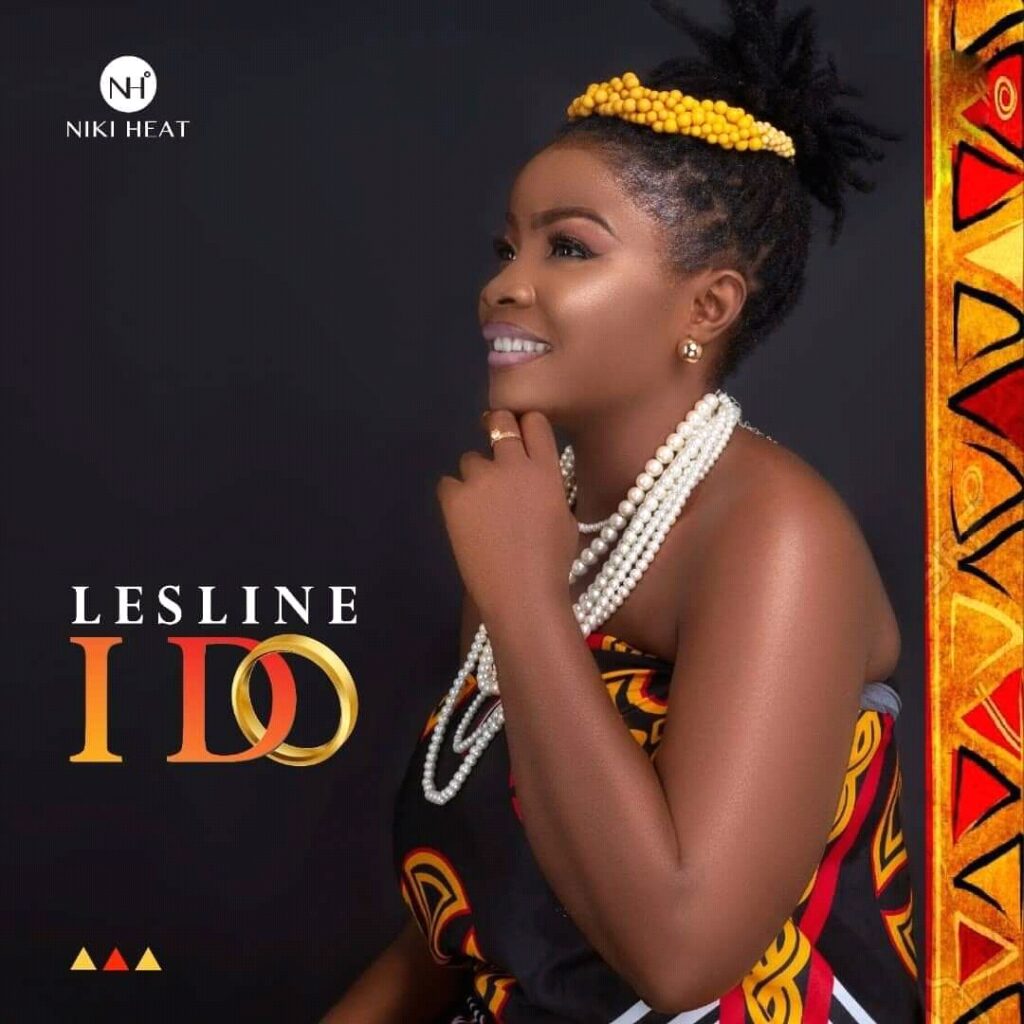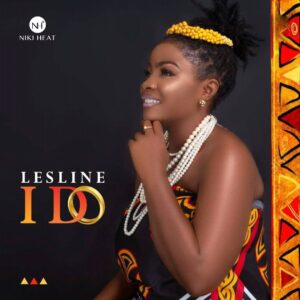 Out of a hantle of female urban artists, former "The Voice Francophone" performer, Lesline is bringing a more tuneful sensation to her music to stand out. "I do" is a lively tune portraying the delightfulness of getting married traditionally. Her lyrics are emotionally expressive. What a good day to see Yana Max play a role as husband. It's just breathtaking . 
She depicts a typical and original Cameroonian traditional wedding with the colourful toghu regalia , rites and fanfare. Celebrities like Joan Ngomba, Show Yoh made s cameo appearance.
The video was directed by Adrenaline. 
Enjoy