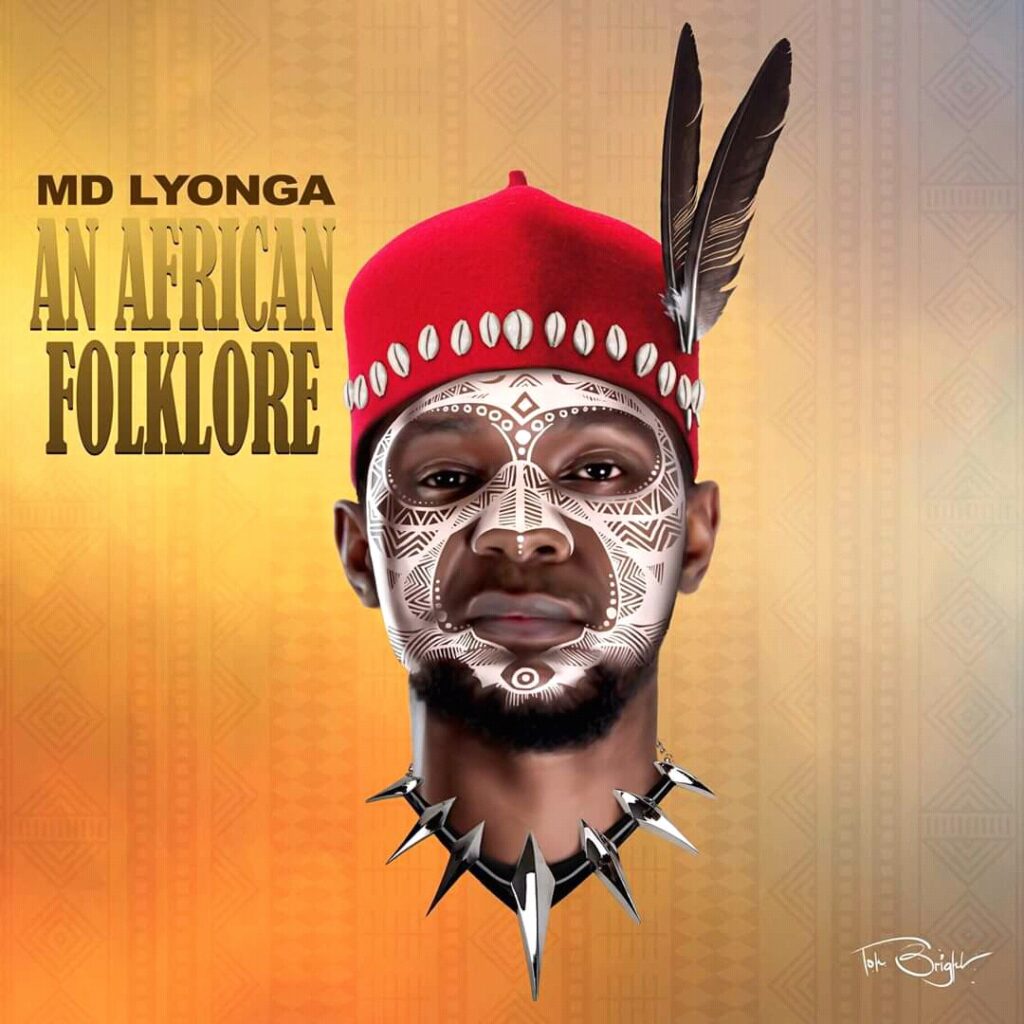 Canada-based Cameroonian artist MD Lyonga has released an insightful musical project dubbed "An African Folklore".
It's an abundantly rich and original lyrical content delving into the dignity and integrity of Africans, eulogizing Anglophone rappers who contributed to the growth of Hip hop in Cameroon and a perception of societal issues. 
MD Lyonga embroiders an amazingly high-end production and unmatchable vocal delivery. 
The creative services of Adele-Clarice on "Sister" and "6:22" and Djara on "Oluchi" supplement the verve, value and potential of the album. It is worth an award. Trust me ! 
"Hate" is a sizzling and meaningful tune expressing the themes neo-colonialism and the pride of Africa. 
Enjoy !