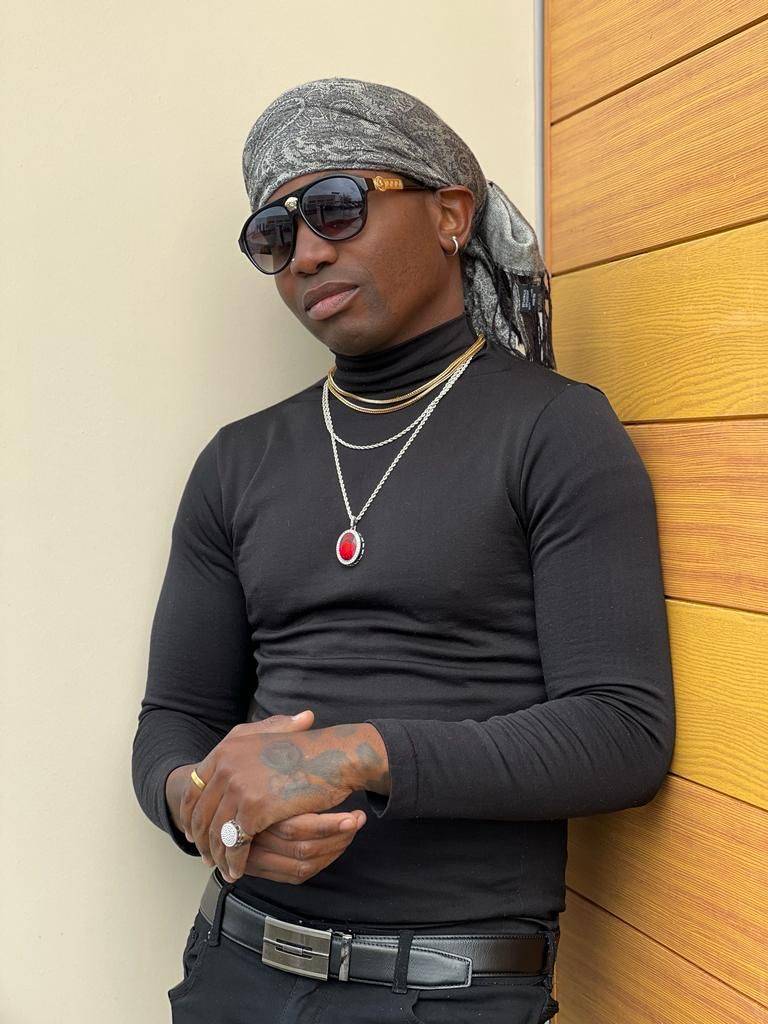 As a follow-up of his single "Dangerous", US-based rapper H-Croxx has uncloaked the visuals of his new song titled "Hold Up".
H-Croxx hails from Cameroon, where he was immensely influenced by African culture and music. Upon migrating to the United States, H-Croxx decided to pursue music fulltime, which eventually landed him a deal with a UK based Label Panache Record.
Upon termination of the contract, H-Croxx took a hiatus to re-establish, re-brand, and re-define his musical direction.
He is a formidable musical talent to reckon with.