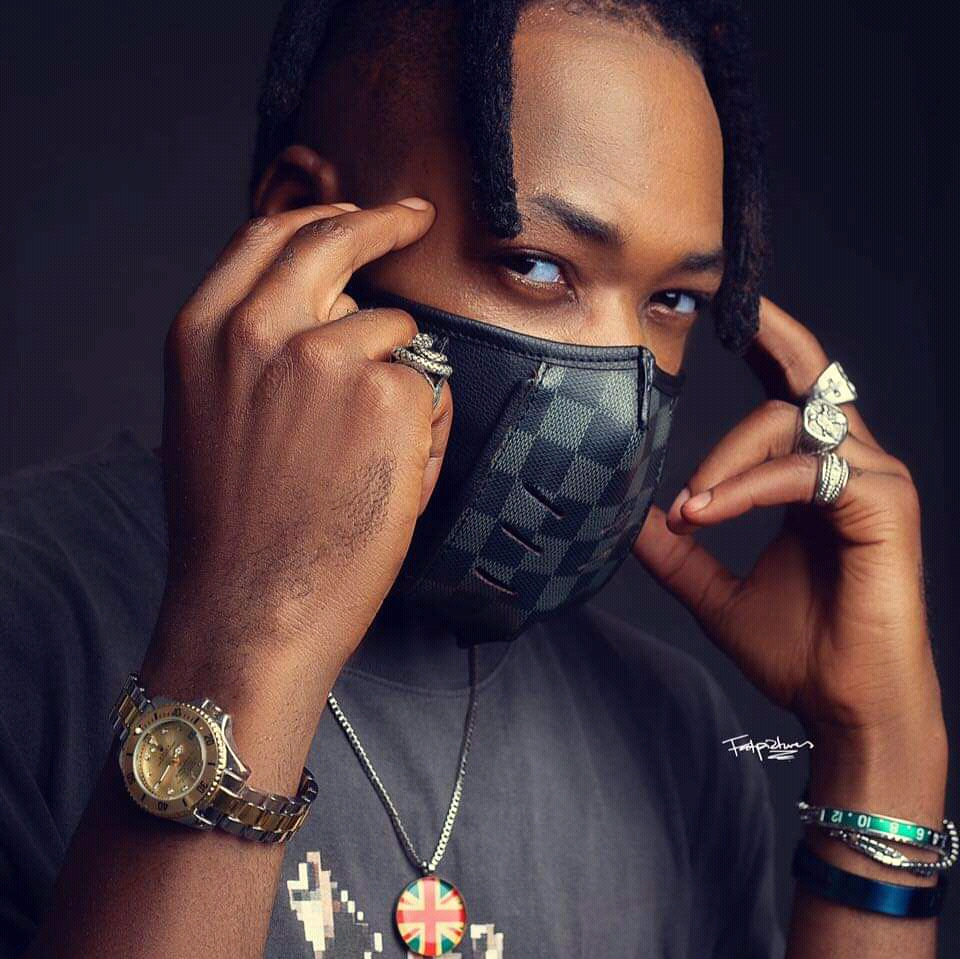 Fhish has made a remarkable impression with his new song "Njoh" featuring Longue Longue. As a follow-up , he just dropped the video of his mid-tempo highlife tune titled "Patience".
He uses the popular African idiom " The patient dog eats the fatest bone " to lay emphasis on the importance of Patience.
Fhish is undoubtedly a powerful lyricist and vocalist.
Enjoy !