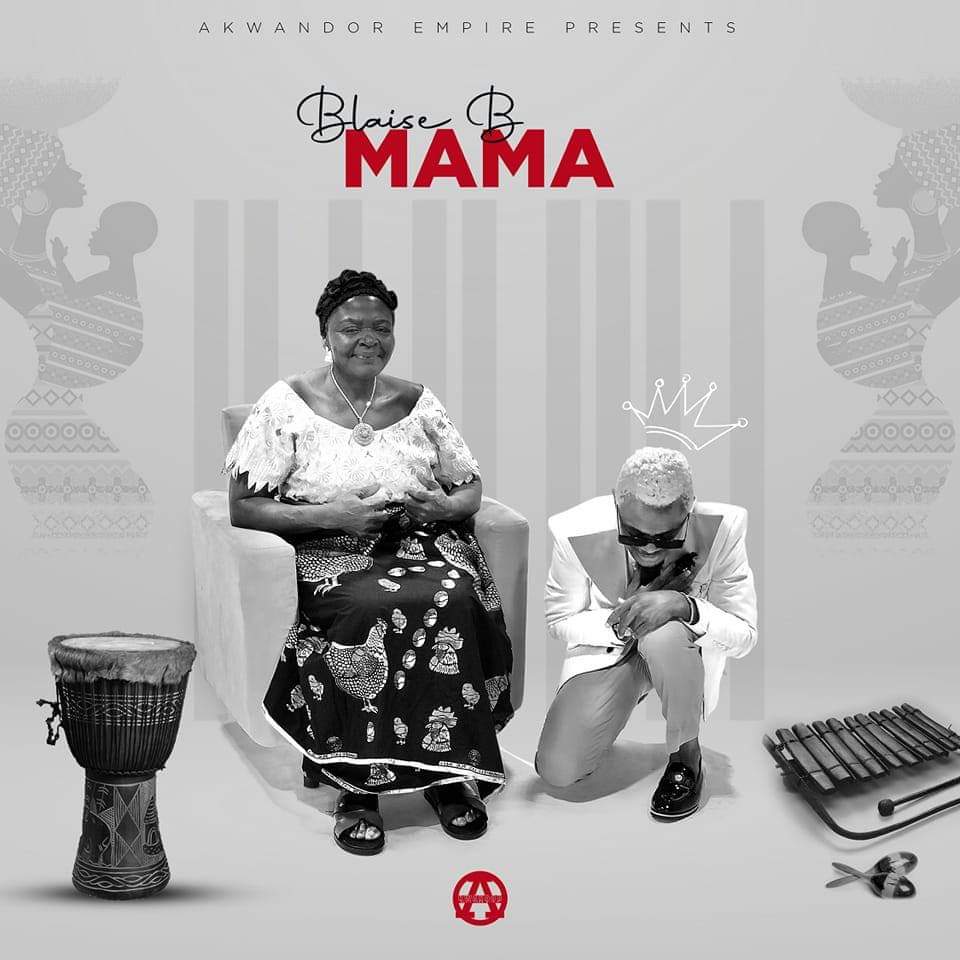 Cameroonian music gem Blaise B has uncloaked the visuals of his breathtaking tune titled "Mama".
The song conveys valorization and appreciation for the love and care shown by mothers towards their children. Blaise B's mother made a cameo appearance.
Vocals, lyrics and melody on point .
The highlife-influenced song was produced by his alter-ego Akwandor.