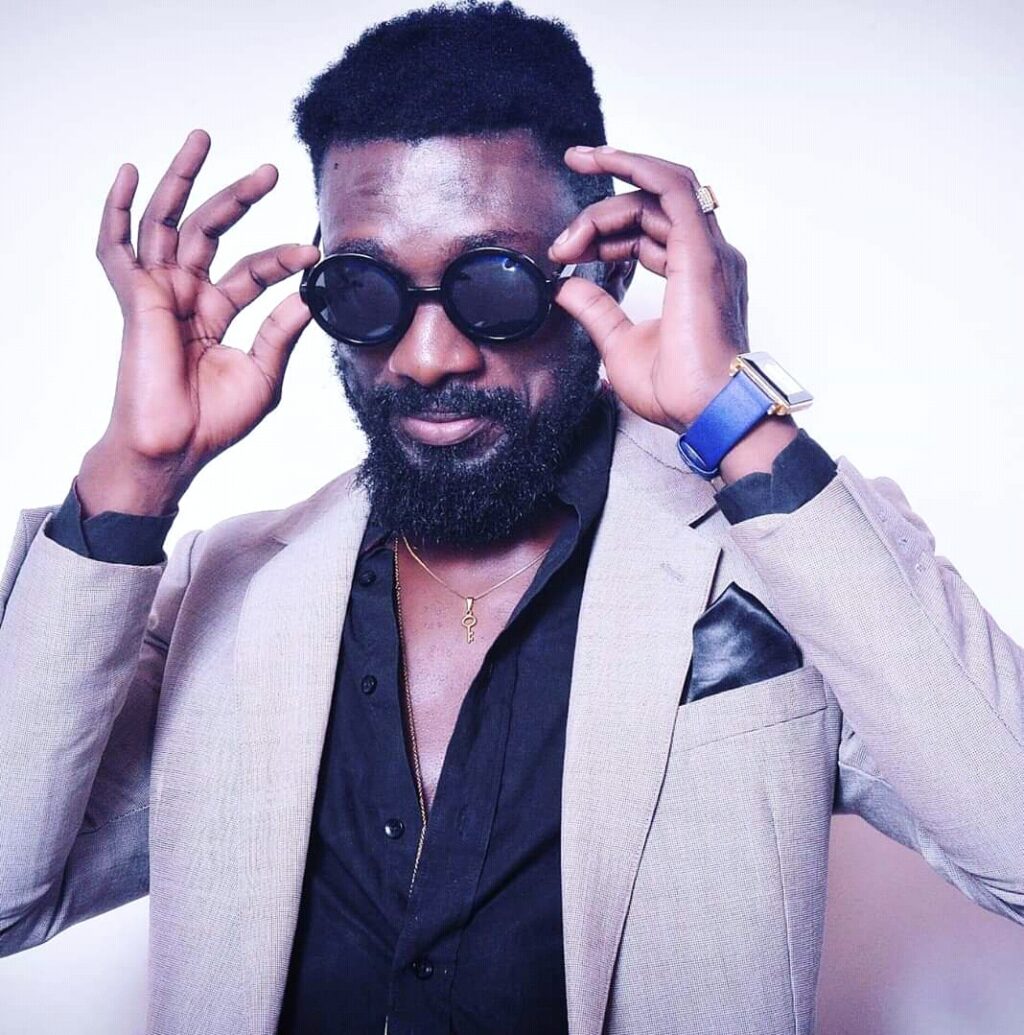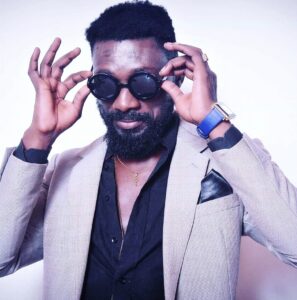 Andy Jemea has released a new single titled "Ago". He features Dino Flo on this one. It's a fusion of Makossa and contemporary music. He had earlier collaborated with Dino Flo on " Happy Birthday" . 
Great vocals and melody. 
Andy got his breakthrough and popularity after his love song " Maggie" . 
Enjoy !