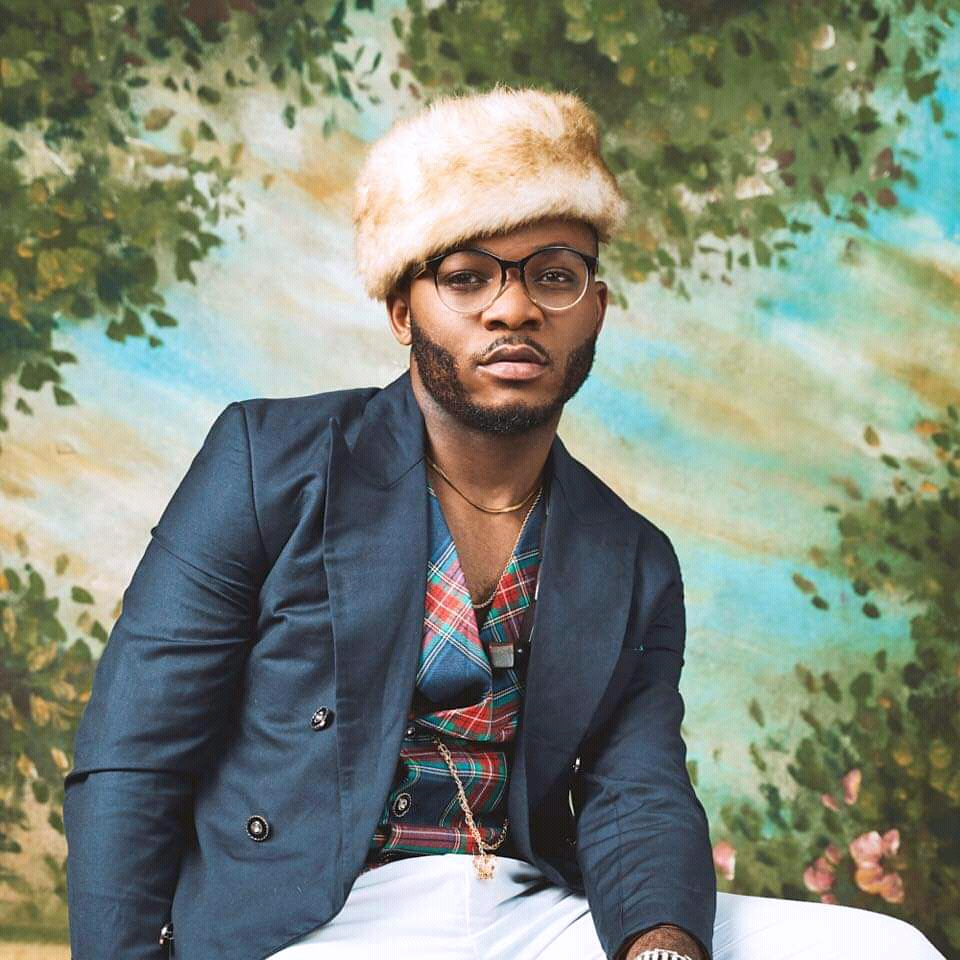 The following Cameroonian urban music artists haven't clipped their wings during this Corona Virus lockdown . They've been able to release video 3 or more video projects, stay consistent and relevant throughout 2020.
1. MAGASCO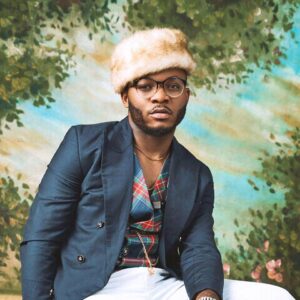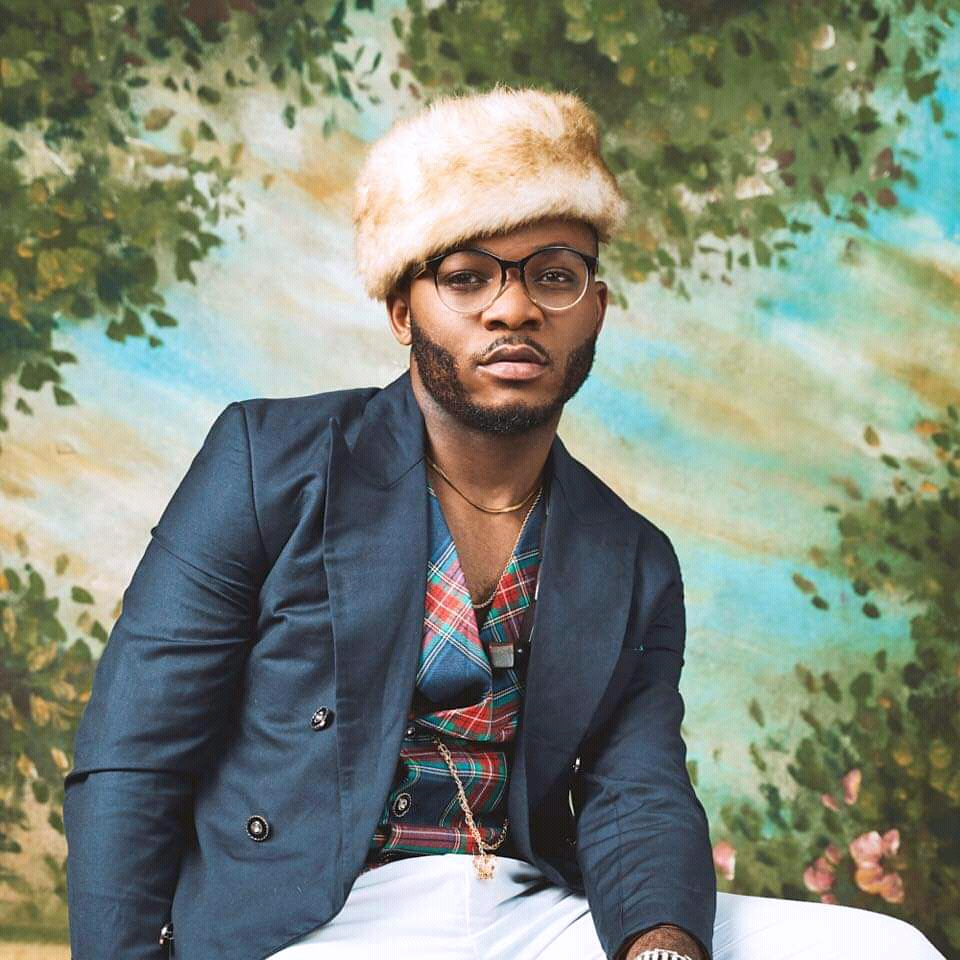 Magasco is undoubtedly the most consistent Cameroonian urban artist in 2020. After severing ties amicably with Empire Company , the Bamenda Boy has absolutely remained relevant churching out hits serially. In 2019, he successfully released his sophomore studio album "Heart" under BBoy Records imprint. Magasco has consistently been present on the screens throughout this year in spite of the COVID-19 lockdown that has cushioned the output of artists. Since the start of the year, he has been putting out several acoustic and non-official videos of songs extracted from his "Heart" album. "Currency", " ATM", "Crème de la crème" and "Monica' are quintessential. He has equally released two monster video projects this year like " Calypso" featuring Mihney and "Nyang nyang" remix featuring Lady Ponce. Magasco's musical adeptness is unmatchable. Known for his embroidery of "Njang" into his genre, he is the pride of Cameroon.
2. TZY PANCHAK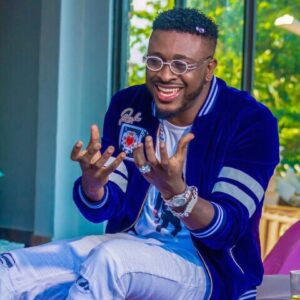 "El Chako" has been creating a formidable platform to uncover other talents. He can be lauded for bringing Vivid, Vernyuy Tina and Cleo Grae to the spotlight and triggering a renewed attention on Gasha who was on a musical hiatus. The "Blue Nation" frontline act has been releasing collaborative projects this year. "Put your hands on we" , "Who be actor" and his recently released solo project "Apart" are some of the videos that have entertained Cameroonians this year. He even did a rap song he dubbed "For the culture" after a rift with Jovi. He has now launched  "For the culture" (1 million FRS) challenge. It's actually performing magic.
Apart from being an extremely talented artist, Tzy's got an effectual visual identity and love-mark on social media. He's been driving much traffic on his Facebook page.
3. ABZ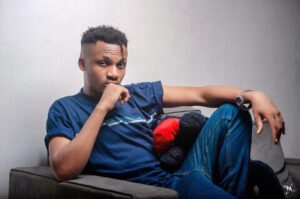 Producer and artist extraordinaire Abz has been musically resilient from the time he debuted with Vivid Smith as "Realm Squad". In spite of the feud with Wax Dey that got the group into temporal obscurity, he kept on making music. After amicably resolving his misunderstanding with Wax Dey and gaining his creative emancipation, Abz has been unabated. The virtuoso seems to have found his poise.
" Au revoir", "Ngarbuh" and recently released "Ololiyo" featuring Daphne have been well-received by a public that can't wait to have more.
4. VIVID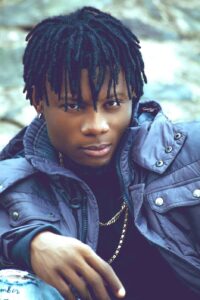 Vivid Smith is one of the most fast-rising music sensations in Cameroon. After Realm Squad disbanded, the singer now signed to iLion has tirelessly worked on several solo musical projects. His big breakthrough has been his collaboration with Tzy Panchak on "Na so" accompanied by Cleo Grae and Vernyuy Tina. He kicked off this year with "C'est le njangsang" in February. He later collaborated with Tzy Panchak on "Who be actor" , released "Mi casa, su casa" mashup and recently "Jah Jah" with Mr. Leo. That's phenomenal for an artist during this lockdown period.
5. RINYU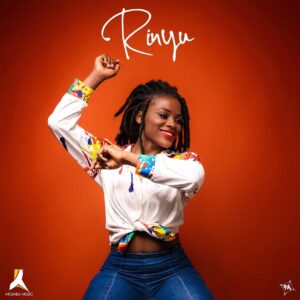 RINYU is such a rare gem the music industry has been missing. Her sultry voice, utter charm and charisma has raised her to a reputable platform.
Nexdim has been eagle-eyed on her dramatic progression. In 2019, she dropped "Where you dey" "Marry me" and "Stay with me for Christmas" . 2020 hasn't been different.
She has consistently released mouthwatering musical content. "Chakara love" dropped in February , "Duduke" cover was her acme in late April and "Dreamy eyes" in June.
We keep watching keenly how the rest of the year would look like. We expect loads of surprises.
#LegendaryBlogger