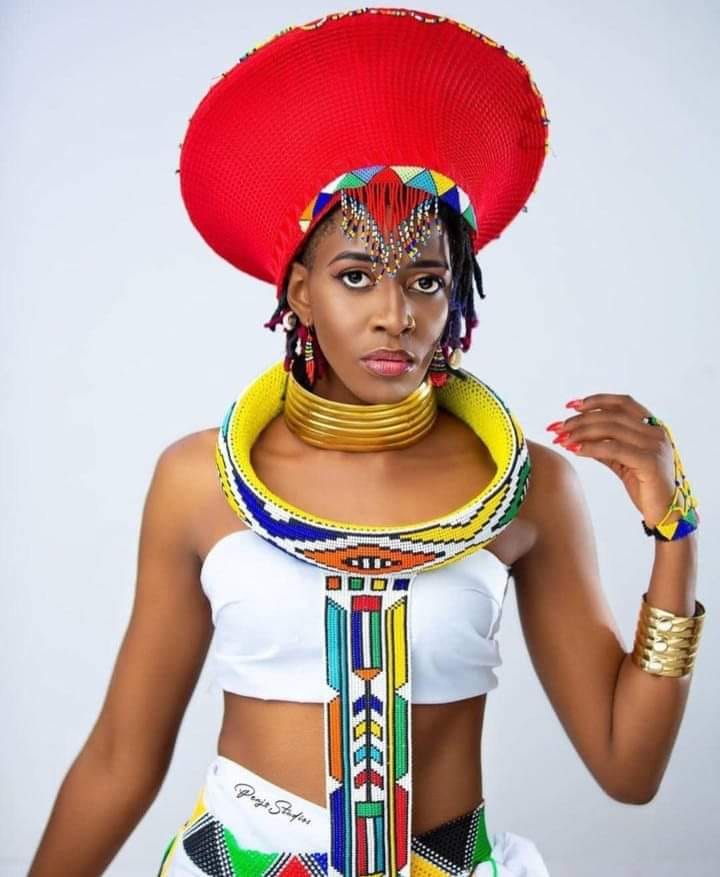 Cameroonian singer and songwriter Vernyuy Tina has won the coveted All African Music Awards (AFRIMA) as Best Female Artist in Central Africa.
Vernyuy Tina's career gained traction in 2019 , when she collaborated with Tzy Panchak and a cream of Cameroonian artists on "Na So" .
Thenceforth, she chose a unique and unparalleled lane of music; an embroidery of folklore, Afro-Jazz and soul. Vernyuy Tina sounds different.
She has released soothing songs like "Yuti", 'Beno" , "Jei", "Na Som", "Weh Weh", "Yo yo yo", "Felony", "Silver" "Ndani ya", La B.A.D".
Her music is highly spiritual, edifying and easily permeable through a variety of African cultures.
Special appreciation goes to the producer of her songs Dijay Cliff.