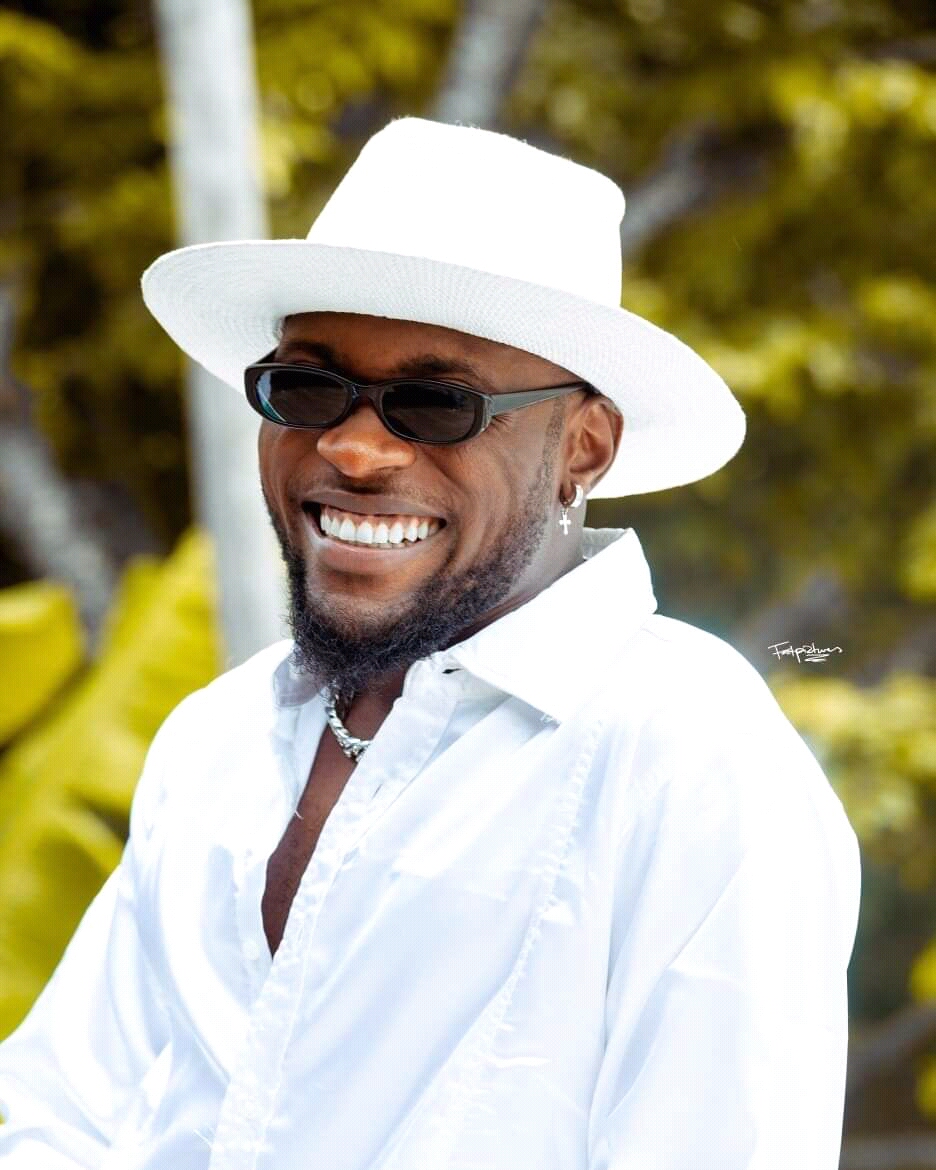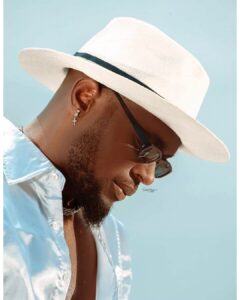 Salatiel Livenja Bessong was born in Tiko on December 26th 1987 into a very devout Christian family with 9 siblings. His father who hails from Kribi is a cleric and his mother from Manyu, is a steadfast praise singer. He attended his primary and secondary school at Tiko, Souza and Bamenda.  He later attended GHS Batibo.
He obtained his Advanced level in 2005 with a smoldering ambition to become a medical doctor. He enrolled in the University of Yaoundé I (Ngoa -Ekelle), where he became an eager beaver, deepening his passion for music.
Whilst in University, Salatiel formed a band called "Salas Band" and played a role as lead singer and drummer. He had penchant for songwriting and learned how to play the guitar. His almost utter commitment to music made him drop out from medical studies which was time-consuming and required a great deal of concentration.
He decided to go in for a simple degree program in Zoology at the University of Buea in 2007. In Buea, he started working with a college choir Break through Voices as music director and song writer. Salatiel accompanied the choir to record their maiden album "Lord Im Sorry" at M1 Studios in 2008. His experience at the studio working with legendary Emile Ngumbah while recording this project triggered his passion and goal to become a music producer. He already had an intensive mastery of the keyboard which is elemental for any aspiring producer.
He then became a protégé producer under Emile Ngumbah of M1 Studios. He was extremely smart musically. He produced Princess Lynas La Nouvelle Lecon in March 2008 just a week later.
It will surprise you that Salatiel had been underground, producing for Nar6 Pryze, Annie Anzouer, Sergeo Polo, Manu Dibango and Henry Njoh, Lino Versace, Petit Champion etc. Do you know Salatiel produced the popular song Ajebota by West Don??
His extensive experience working with artists of various genres broadened his scope to be adept at fusing rhythms. 
Mentored by Emille Ngumbah, he registered as contestant of Mutzig Star 2009 but didn't make it through the regional finals. He did not bail out from music, he kept going.
In 2010, he formed the group called Da Thrill and participated at Nescafe African Revelation emerging overall National winner. I remember Magasco equally took part in this contest.
At the continental finals on July 31st 2010, in Senegal, Da Thrill was runner-up. Salatiel networked with international promoters at this event.
He produced 90% of Da Thrill's album "New Dawn" which was released in 2012 with the hit single "Je Te Yah Moh".
With Da-thrill, he did a tour in Cameroon and performed on many huge platforms alongside artists like La Fouine, Flavour, Kery James, Zaho, Meiway and Soumbill.
In 2014, he won 'MTN Make the Music' contest organised by MTN with his song titled 'Fap Kolo'.
This song had been recorded and shelved by Salatiel, who was looking for a medium to make the song heard by the public. He really believed in that song. This was the time Stanley Enow was making waves with "He in pere".
After winning MTN Make The Music, he was opportune to perform at iFest in 2014 alongside Don Jazzy, Tiwa Savage Skales, Yemi Alade, Stanley Enow, Petit Pays and Daphne. His performance was groundbreaking. He also introduced Mr Leo and gave him a platform on that day.
He produced an Afro-pop album "I Am Salatiel" featuring international acts like General Pype and Skales.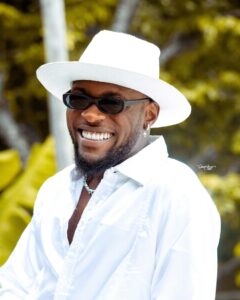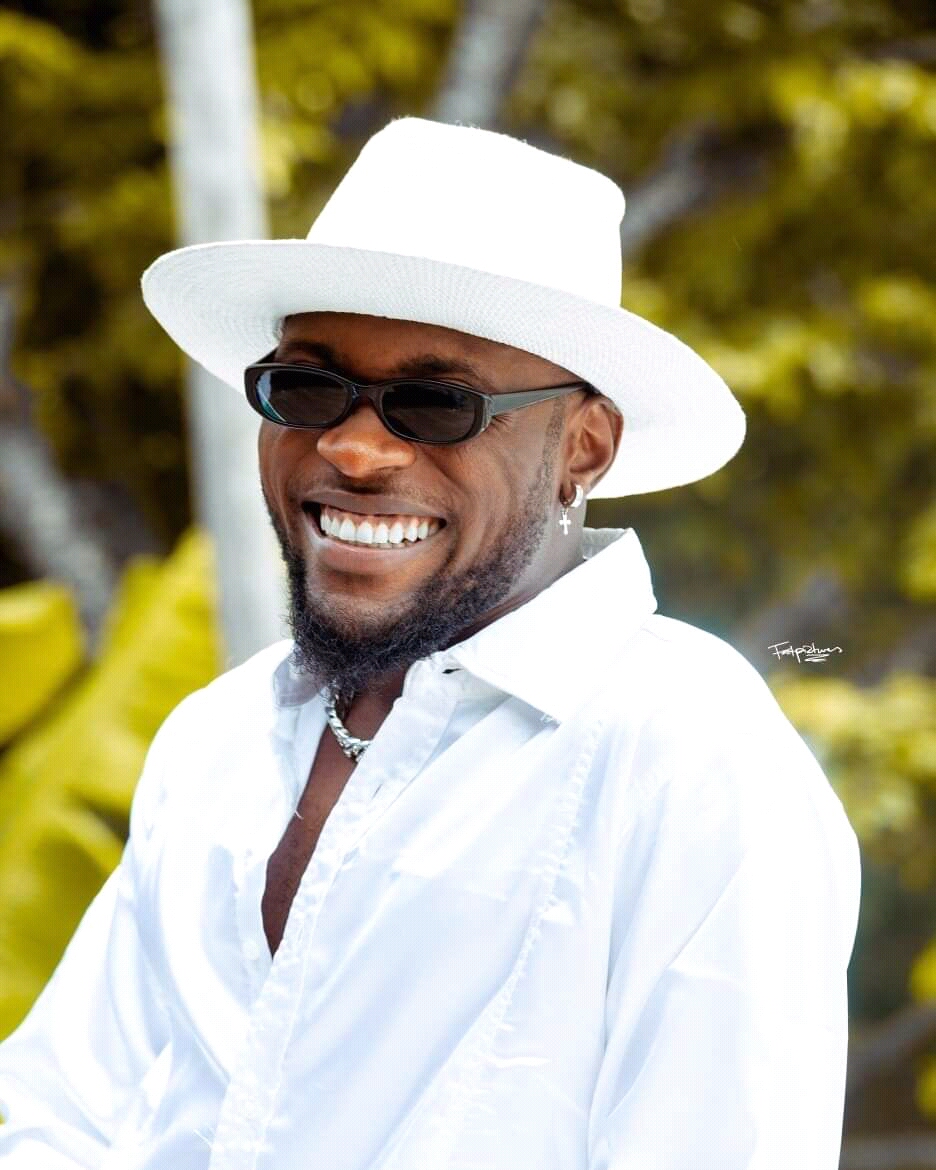 Salatiel made an international Europe tour in July 2015 as a reggae performer alongside Dr. Sley & The Green Souljas .
Upon return, Salatiel created Alpha Better Records in Buea and started working  with Mr. Leo, Rude Buay and Vaj . It wasn't a sophisticated studio at that time.
That's where he co-wrote and produced a majority of Mr Leo's chart-topping hits, co-produced and co-wrote Daphne's breakthrough hits like 'Calee', 'Jusqua la gare' and Promet moi , produced for Locko and many other urban music artists.
His self-produced song "Ca se passe ici" in 2016 was quite emphatic to establish him as a national musical virtuoso.
Songs like "Weekend, La femme de ma galere, and Anita has instilled a love-bond with his fans.
Salatiel has 2 kids with a German lady.
In July 2019, he announced the release of an album titled Africa Represented. 
In 2020, he clinched an international collabo with Grammy Award winning artist Beyonce to feature on her Lion King album. "Water" is Number 7 on Spotify's US chart and 32 on the Global chart.
Salatiel today owns  a recording studio worth 25 million francs , has won several awards, a jury member of Mutzigstar and performed on international platforms.
If you believe, you can make it. Do not give up on your dreams. Success might just be centimeters away.
Get inspired !
#nexdim