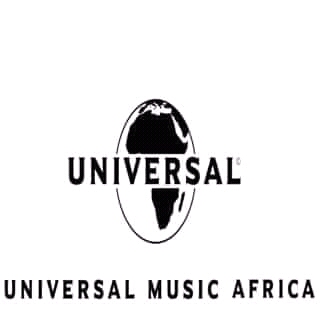 In September 2017, Tenor was the first Cameroonian artist to sign under Universal Music Africa to join DJ Arafat and Toofan.
In June 2018, the CEO of Universal Music Group France Olivier Nusse announced the expansion of the music company into French-speaking Africa with the main branch in Abidjan and an affiliate branch in Cameroon  headed by Patou Ebongue.
Erstwhile Big Dreams singer Locko became the second Cameroonian artist to clasp a deal with Moussa Soumbounou, the label head at the time.
In January 2020, Pit Baccardi was appointed as Label and publishing director of Universal music Africa.
The signing of  two Cameroonian urban music icons sparked exhilaration across the entertainment industry. For a record company of that magnitude, our expectations were overly high.
Contrarily, after an eagle-eyed evaluation of the label's operations within the past 4 years , our expectations have been petered down .
Apart from Locko's "Magnet" which featured in the tracklist of "Coming to America 2", we are yet to see a major move by Locko on an  international scale. There's been no impactful growth in his career since he left Big Dreams.
Lodging Cysoul in the already crumbling house is questionable.
According to Boris Bertolt, due to poor management , the branch in Cameroon is allegedly highly indebted at the brink of bankruptcy.
With an accumulated debt estimated at 50 millions FRS ,  the label sacked the branch director Patrick Ebongue in January 2021 and retrenched 90% of its workers.
Tenor and Locko are presently sailing on a turbulent sea , facing difficulties as the label  doesn't meet their expectations. In Cameroon we say "mouillé c'est mouillé" . They are already ensnared in the web of a wrong deal.
Managed by French-Ivorian Frank Kacou since January 2020, Universal Music Africa is now a sinking ship.
#nexdimempire