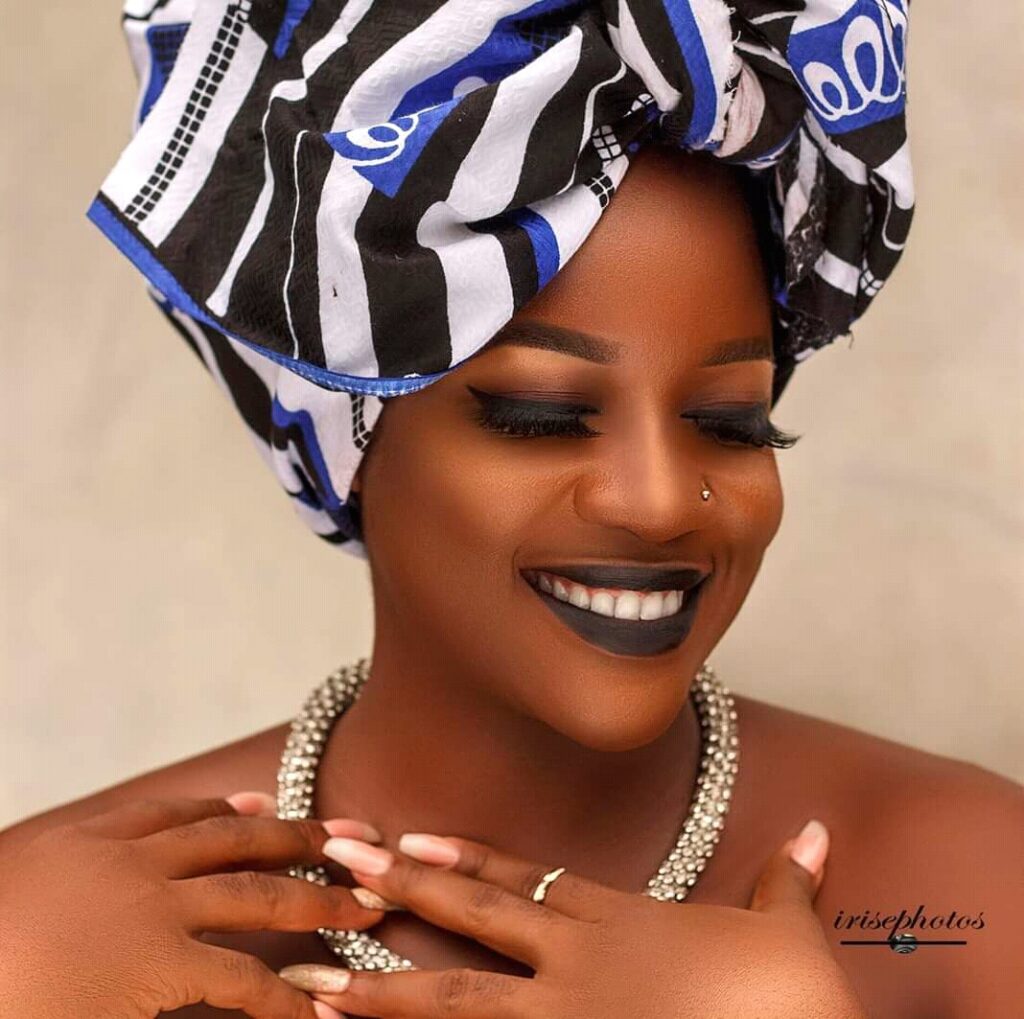 Ruth Nkweti is an exceptionally gifted Cameroonian Actress , Scriptwriter ,  movie producer and host of "Sip and Chat with Ruthie ".
She's printing an indelible mark in Nollywood not just as an actress but a refined scriptwriter.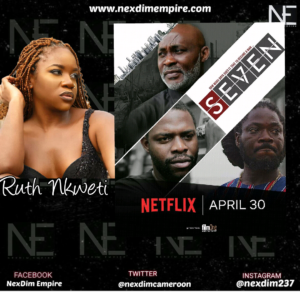 Born in Tiko – South West , "Ruthie" developed an early inclination for scriptwriting and acting .
She made an amateur film debut in 2006 while in Cameroon.
Ruth Nkweti was nominated for "Best Up and Coming Female Actress at ZAFAA 2011 for the role she played in "Obsession "
In 2017, she produced and starred in "E do" alongside Nabil Nabstar Fongod , Mayorchu under Black Diamond Films . The movie clapsed nominations at the Pan African Film Festival Cannes and Toronto International Nollwood Film Festival (2017).
She has achieved howling success in Nollywood, known for her salient roles in "The Fanciful bachelor" (2019),   "Woman",  "Last Tango in Abuja" as Monique
(2020),  "Nineteen" as Nikky  (2020), Assistant Madams as Amaka .
Being a high-flier , Ruthie is journeying for greater exploits.
Congratulations ?
#nexdimempire