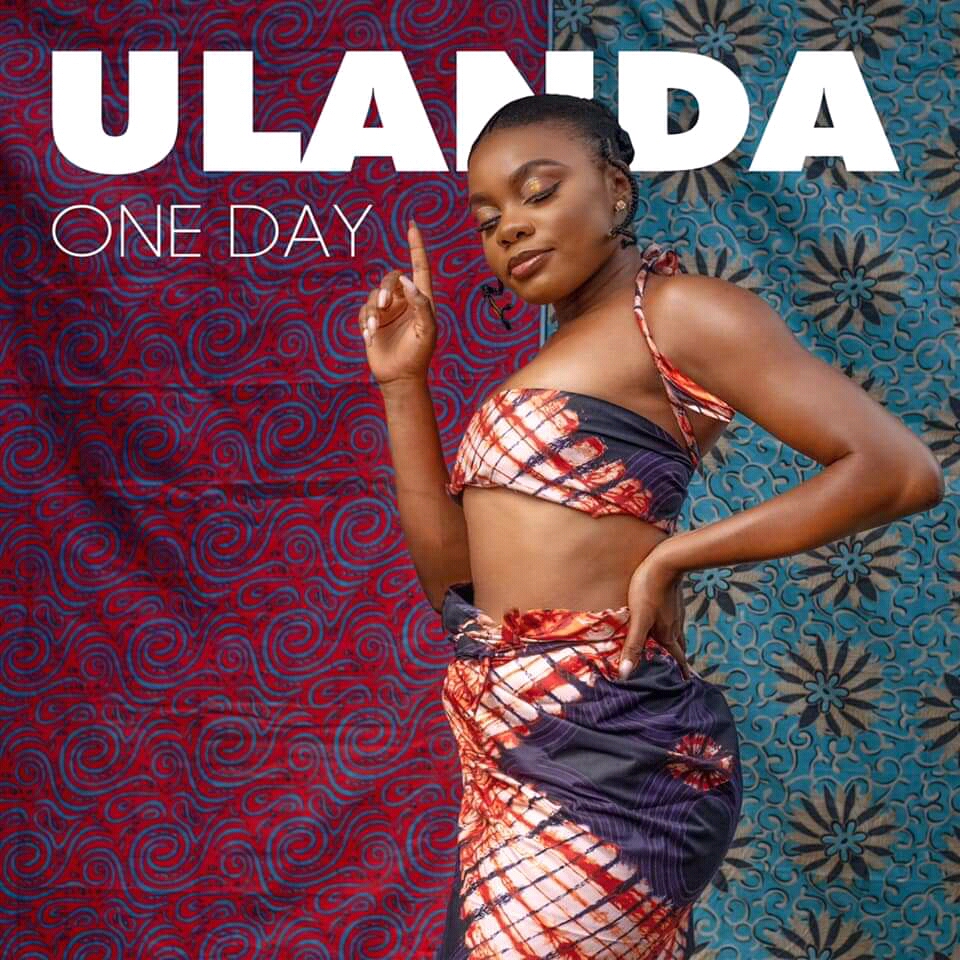 Ulanda is an emerging Cameroonian singer,  whose genre is an embroidery of old school makossa and contemporary Afro-pop. Influenced by artists like Grace Decca and Bebe Manga , she is creating a niche with utter uniqueness and verve . There's no gain saying , Ulanda Oben is cementing her place in the urban music sphere in Cameroon .
"One day" video directed by Nkeng Stephens delivers lively retro-scenes of makossa cabarets and nighlife. The song talks about a girl in search of true love after undergoing a series of heartbreaks.
This melodic masterpiece of art is a melange of bayangi , Duala and pidgin .
"my name is Ulanda Oben also known as Ulanda. Most of you may already know me but this is a reintroduction. I was born with the gift of music. I have spent years cultivating this gift from home,boarding school acapella groups to church choirs. It took a while to find my place in music and I believe I finally have" – said Ulanda ahead of the release. 
Enjoy !