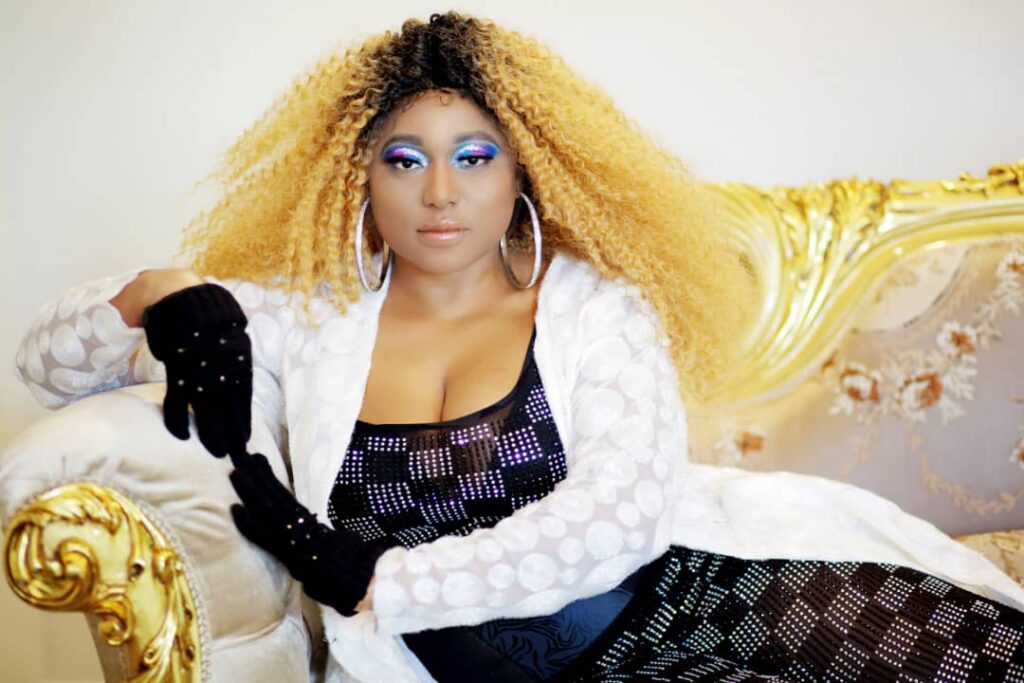 US-based sensational Afro-pop and Zouk singer Alice Akotarh , popularly known by her music pseudonym Alice Austine  , was born on May 16th , 1981 in Douala. She hails from Manyu , South West Cameroon. Her sense of identity and origin is depicted in her tuneful songs as she merges "Kenyang ".
Alice Austine migrated to US in 2004 and started developing penchant for music while studying nursing in US , influenced by prolific singers like Yemi Alade , Beyonce, Grace Decca , Ben Decca and Alicia Keys.
She debuted her music career , releasing a phenomenal and widely-sold album titled " Coming of Age" in 2013.
In 2017, she kick-started her own label Alice Austine's Dynast , a brand with exceptional exploits in Cameroon, Nigeria and Ghana.
Alice Austine's career is definitely looking propitious with scintillating songs like "Husband for life" , "Cherie coco", " na you", "sexy baby" and "Corona" under her belt.
Enjoy "Corona"