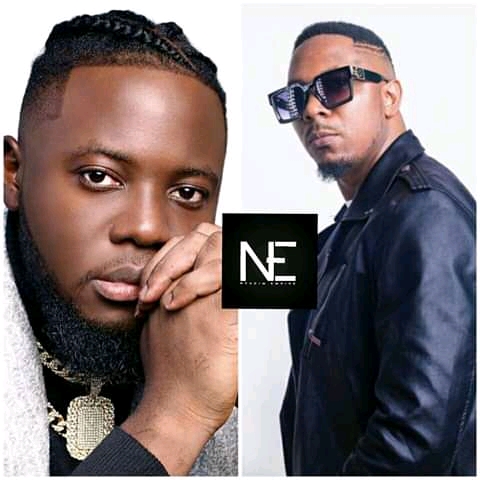 In a recent Facebook live video intended to talk about the Kumba Homecoming Concert that coincides with the Naira Marley Show in Buea , an infuriated KO-C digressed and verbally assailed Stanley Enow for staying quiet when Davido said he knows only two Cameroonian celebrities.
KO-C is talking about a video that surfaced on snapchat on March 17th , 2018 . This is exactly what Davido said ; "The only people I know in Cameroon are Samuel Eto'o and Stanley Enow … I don't know the rest".
To KO-C , Stanley Enow would've reacted by introducing other Cameroonian artists to Davido.
KO-C's recent outburst is counterintuitive. Social media archives everything.
In an interactive live video between KO-C and Victor AD, the Nigerian artist was asked the names of the Cameroonian artists he knows. He said he knows just KO-C and KO-C reacted by laughing uncontrollably. He did nothing about it.
Fans have been on the comment sections decrying the disrespect , lack of love and unity in the music industry.
What are your thoughts ?
#nexdimempire