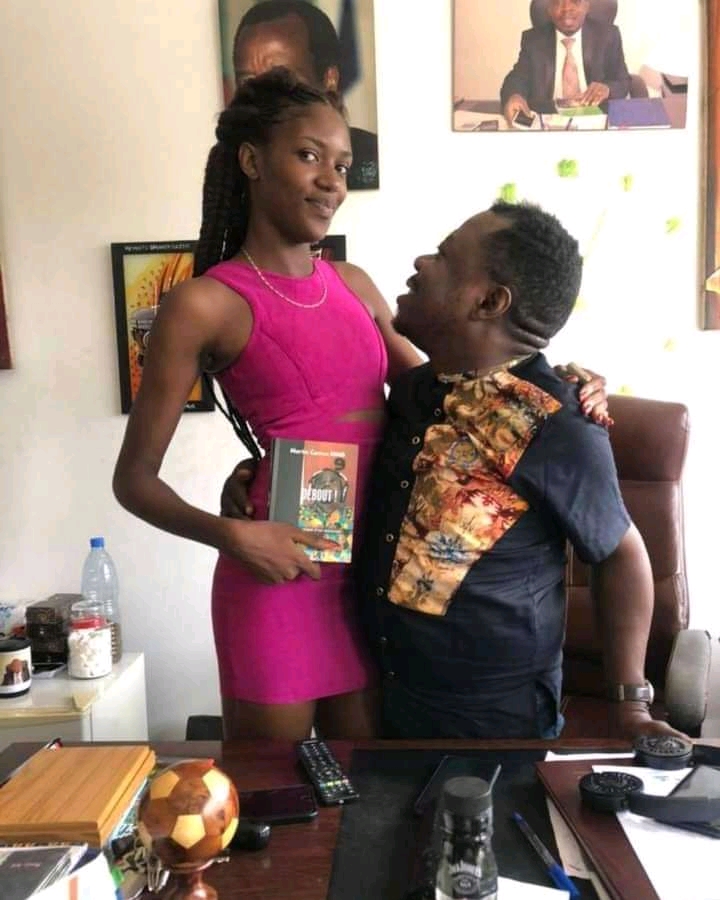 Amatory videos and a sensual photo of popular sports journalist Martin Camus Nimb and a young lady Malicka Bayemi at his office have been circulating on social media.
The famed media personality has been backlashed for his unprofessional behavior ; sexually preying on vulnerable women.
Although he has debunked the accusations, his reputation is still being smeared.
To corroborate claims that the journalist is unbecoming, a Cameroonian lady Ide Rosine Deumaga,  the coordinator of ASPROSBIR , an association in Nantes , France has divulged her own experience on social media.
She recounted her contemptible encounter with veteran journalist and director of Radio Sport International (RSI)  Martin Camus Nimb which is the subject of another viral scandal.
Allegedly, Na thing this way e happen
??
She became connected to the journalist on social media. In one of his posts relating to creating a "mediatheque" center for persons with disability  , she made a comment about her association which fights against illiteracy , pitching for a collaboration with Martin Camus Nimb.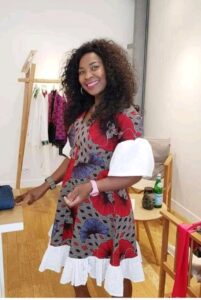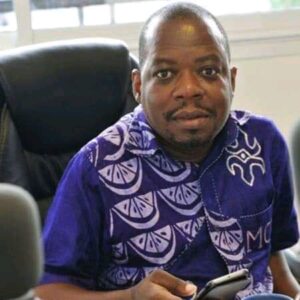 She immediately received a DM from the famed journalist "I'm at Meridien Hotel". They exchanged contacts. After several abortive appointments, they finally met.
She recalls when they met, she tried to introduce her association and declare her intention to collaborate with him as a donor.
He asked her to assist him to carry his belongings including a big bag to his hotel room. She didn't hesitate considering Martin Camus Nimb is a person with disability.
When they got to the room , while dropping  his belongings, Martin Camus Nimb was already laid on the bed with his penis tensely erected .
She was startled by his action and scurrilous behavior.
Disillusioned,  she decided to leave the hotel room but the journalist kept on begging and insisting she shouldn't leave him in that state. He said just a touch on his penis will appease him . The lady blatantly refused and left the hotel.
According to her , the reason for exposing this story is to silent all those defending the media personality.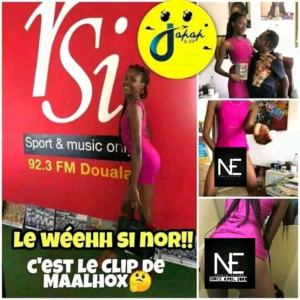 Martin Camus Nimb has said it is inadmissible to ruin his reputation.
Concerning the viral erotic videos ,  he stated that he had stepped out of his office when Malicka stripped herself naked and was filmed by her friend.
About the photo, he claims the young girl came to procure a dedicated copy of his new book .
What's your thought ?