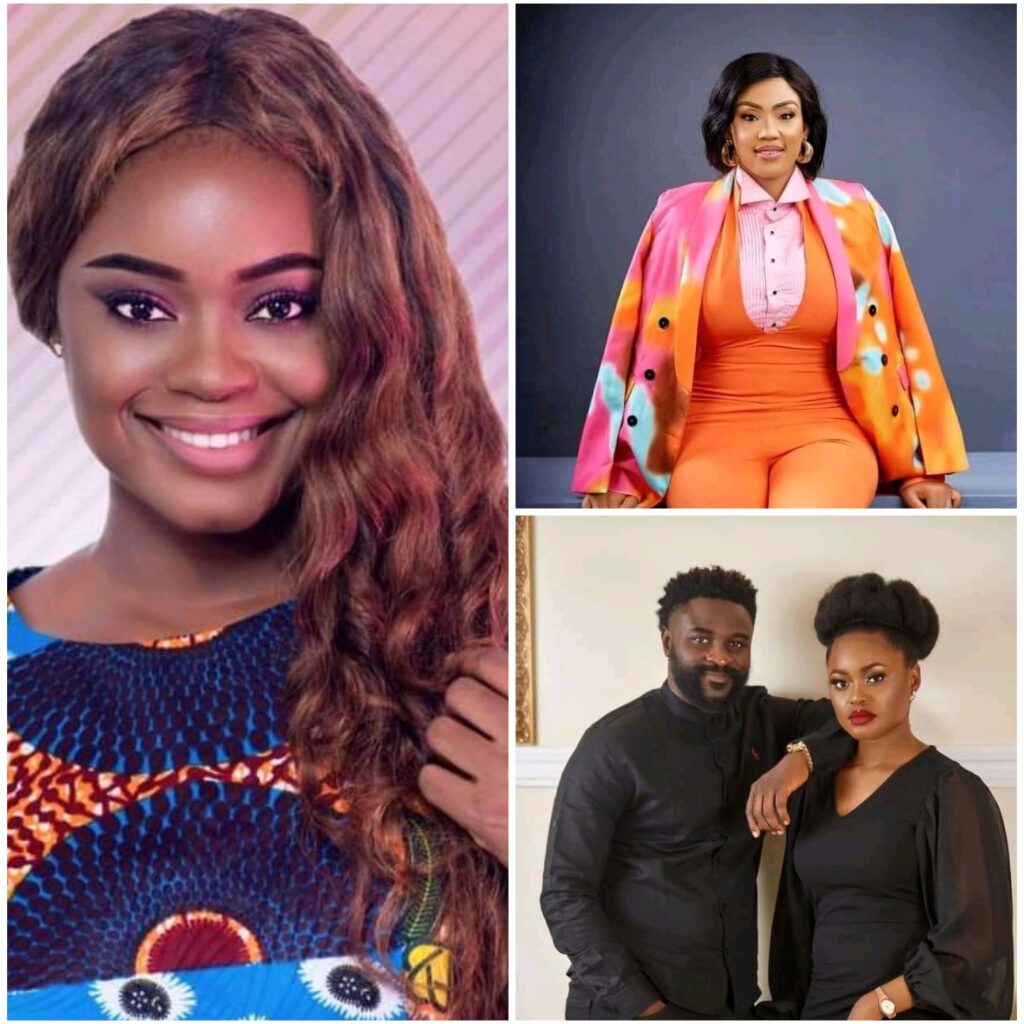 INVASION OF PRIVACY AND ONLINE HARASSMENT
Nsang Dilong's arrest has been received with mixed feelings across social media. An unnecessary drama triggered by her husband Cyrille Wandji over a 38 million debt has caused a ripple effect and consequently, other heads are falling.
We all thought the tempest was getting calm after he allegedly paid 32 million to Dr Erise Mary but Nsang Dilong's arrest yesterday in Limbe has rekindled the hybernating trouble.
It is alleged that Nsang Dilong may likely face charges for invasion of privacy for sending private videos of Dr Erise Mary to Beta Tinz. The veracity shall only be determined in court.
The fact that Erise Mary's private videos surfaced online  especially the one in her underwear is inadmissible. This was probably done as a sign of revenge but the act was replete with ignorance.
We need to be abreast with the legal framework that governs such crimes.
In an increasingly technologically connected world, netizens  pay very little attention to the way they handle information, images and videos.
With the advent of WhatsApp and other communication apps, you may receive or send private videos to a friend, a family member or share to a group, making it go viral on the internet without knowing the repercussions of the act.
Recently, we witnessed the legal consequences of the case where a lady who stole a smartphone was stripped naked and filmed in Yaounde. The boys who filmed her nakedness were indicted while the shop owner who called the boys to punish the suspect was equally charged as a culprit.
A cyber criminality suit has been filed against Martin Camus Mimb and Wilfried Eteki for circulating Malicka's nudity on social media.
There's always a legal framework that regulates misdemeanors and criminal acts.  Since we Cameroonians are ignorant about the law and how it operates, we commit unlawful acts and go with impunity.
They say "Trouble di sleep but na we di ever wake upam ".
In Latin , "Ignorantia juris non excusat" which means ignorance of the law is not an excuse. In essence, a person who is unaware of a law may not escape liability for violating that law merely by being unaware of its content.
The truth is ; every individual has the right to the protection of their privacy. Law enforcers are ready totake protective measures when someone files a suit of invasion of privacy. Cameroon is bent on cracking down on such cybercrimes.
You can't just publish someone's private video without consent and go free. Except the person forgives you.
Cameroon adopted a specific cybercrime and cybersecurity legislation, the Law n°2010/012 of 21 December 2010 on cybersecurity and cybercrime. It includes criminal substantive rules and procedural rules.
Cameroon's investigating officials handling matters related to cybercrime are well technologically equipped to track details of recorded conversations,  images sent or received etc. So, we should be prudent.
Even bloggers can be held liable under the 2010 legislation.
For instance Section 43 stipulates that; "Content providers shall be responsible for data transmitted through their
information system notably, if such content may entail infringement of human dignity, injury to character and invasion of privacy"
Meaning a media platform that receives and publishes content that infringes someone's human dignity or invades the person's privacy shall be held liable.
An actionable invasion of the right of privacy is the unwarranted appropriation or exploitation of one's personality, the publicizing of one's private affairs with which the public has no legitimate concern, or the wrongful intrusion into one's private activities in such a manner as to outrage or cause mental suffering, shame or humiliation to a person of ordinary sensibilities.
This is where the law ensnares the person who   took the private videos and sent to the blogger to post in a bid to humiliate Erise Mary.
And the law further states;
Section 75. (1) Whoever for financial gain, records or publishes images that undermine the bodily integrity of another person through electronic communications or an information
system without the consent of the person concerned shall be punished with imprisonment for from 02 (two) years to 05 (five) years or a fine of from 1,000,000 (one million) to 5,000,000 (five million) CFA francs or both of such fine and imprisonment.
We should also be aware of online harassment. Content and derogatory comments at specific individuals focusing for example on gender, race, religion, nationality, sexual orientation are punishable.