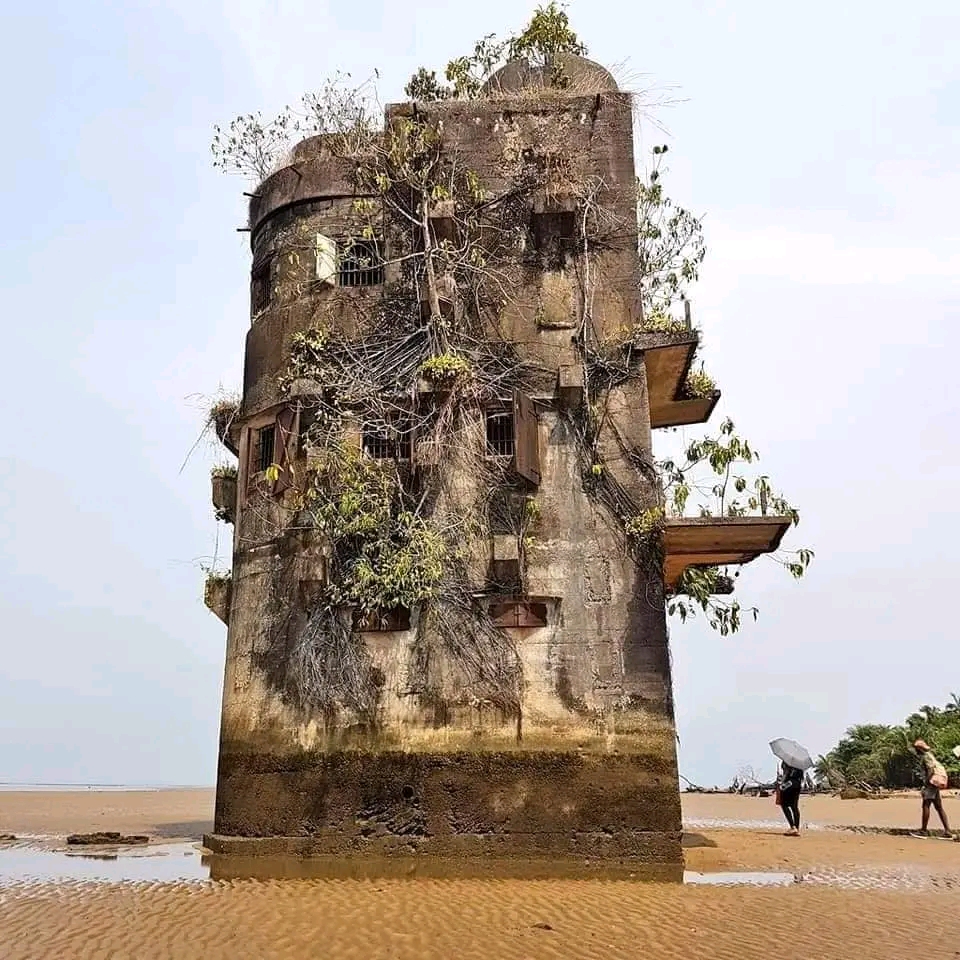 In 1868, the Germans established their first trading post in Douala and built this prison at Manoka Island in 1910 to detain nationalists and all those who resisted the German colonial invasion of Cameroon.
The Manoka Prison was abandoned after their defeat in World War I.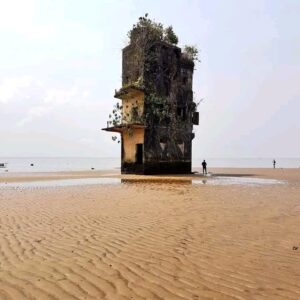 On May 10, 1914, Duala Manga Bell was arrested and detained here. He was executed by hanging on the 8th of August 1914.
His last words in German:
"Unschuldiges Blut hängt ihr auf . Umsonst tötet ihr mich . Aber die Folge davon wird die größte sein…"
Which means;
"You are hanging innocent blood. You are killing me for nothing. The consequences will be much greater . I beseech you, listen to my last will , that this land will never be bought by the Germans"
#nexdimempire