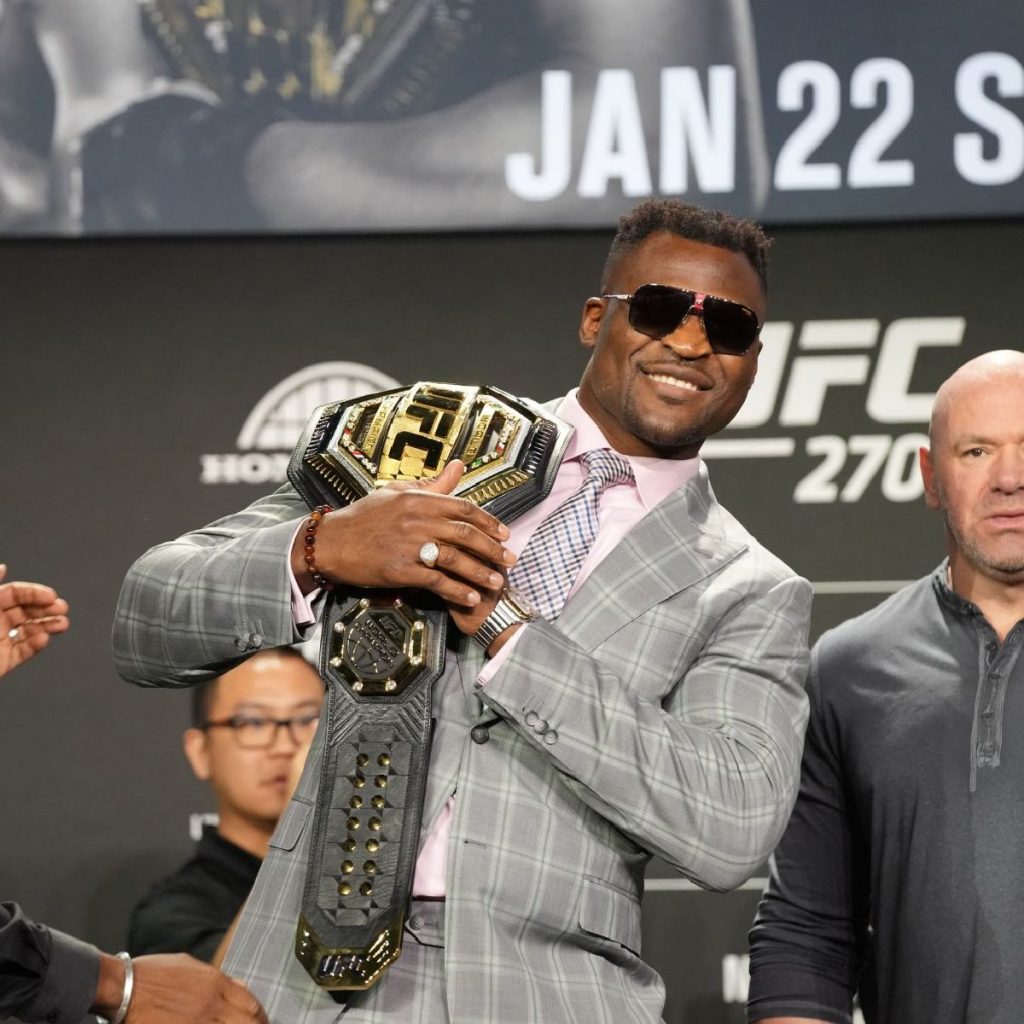 Francis Ngannou just retained the UFC Heavyweight championship belt but he has been at odds with the UFC over his salary and lack of freedom in his contract. He is not contented with his career.
Moments after Ngannou's unanimous-decision win over the previously undefeated fighter, Ciryl Gane, UFC president Dana White was not in the octagon to strap the championship belt around the winner's waist. Dana White was also absent from  the postfight press conference. This signalled an issue behind the scenes which Dana has refused to admit.
Ngannou has said that he is willing to hold out for an entire year rather than compete again on this contract, which he said pays him only $600,000 per fight. He said on "The MMA Hour" that he turned down about $7 million over the past two fights, because accepting that deal would have meant taking on more fights to his contract, which he was not willing to do under the circumstances.
Ngannou who is under the champion's clause,  is resolute to stop fighting for just $600,000.
He said;
"It's not simply money…obviously, money is a part of it, but it's also the terms of the contract that I don't agree with… I don't feel like it's fair. I don't feel like I'm a free man. I don't feel like I've been treated good. It's unfortunate that I have to be in this position, that I have to say that. I feel like everyone should have the right to claim for what's best for them. At the end of the day, we put a lot of work for this job and we take a lot on our body to make it happen, so we can have a fair and square deal."
As an independent contractor, Ngannou said he would like to stay with the UFC but also compete in boxing. He has drawn interest from WBC champion Tyson Fury. So, he wants to go in for the big cash.
#nexdimempire