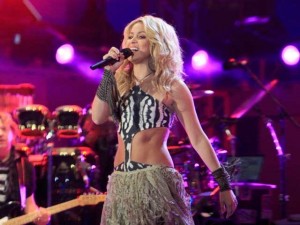 The ultimate dream of the current president of the world football organisation, Sepp Blatter has come to reality. There are two matches scheduled for the first day of the 19th FIFA World Cup on Friday, Jun 11. The opening match will be played between host South Africa and Mexico. In match number two France and Uruguay will go head-on.
After months of excitement brewing in the stomachs of football lovers all over the globe, the official kick started yesterday Thursday 10th June as thousands of fans gathered at the Orlando Stadium, Soweto.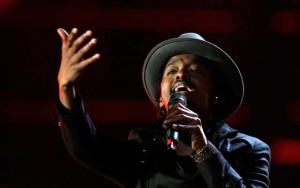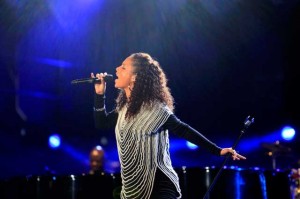 The opening concert was a treat for the fans who not only gathered at the stadium but also for those across the world, who stayed up or made time in their busy schedules to catch the television broadcast of the event that saw local and international superstars performing at their best.
While Shakira's 'Waka Waka' caught on like a virus, bands like Black Eyed Peas, Alicia Keys,K'naan enthralled the audience.
The highlight of the kick-off concert was when President of the Federation Internationale de Football (FIFA)
Sepp Blatter
used just three words to explain the craze surrounding the sport –
"Football connects people."
Blatter's statement was received with applause by a sea of people-  white, black, coloured – stood together dressed in gold and green.