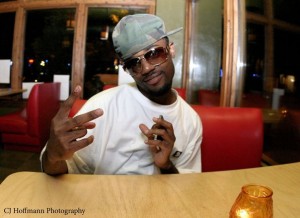 The Milwaukee Mc of Cameroonian origin,SONA THE VOICE has arrived Cameroon.He  arrived yesterday at 5.pm at the Douala International Airport.His arrival was followed by an exclusive interview on SUELABA FM 105 with DJ Marty.
Sona The Voice was on "Good Morning Cameroon" on STV 2 this morning in an exclusive with Flora Esapebong.
He will be having a press conference at 3pm at SERENA HOTEL conference hall.
www.nexdimempire.com welcomes this great Cameroonian MC to Cameroon.