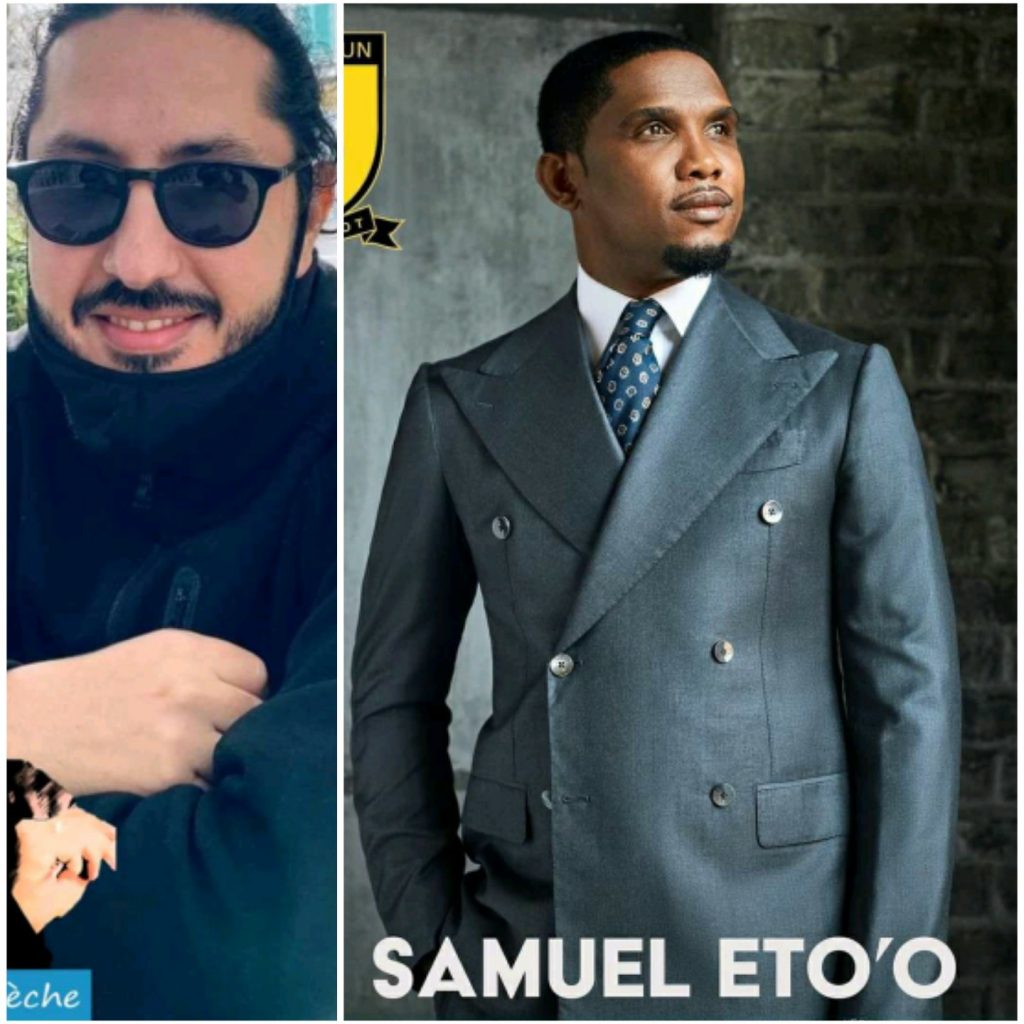 During the night of January 9, in Douala, around 10 p.m, three Algerian journalists were victims of a physical attack with knives. The act of aggression was perpetrated about 20 metres from their hotel by unidentified individuals. Their personal belongings were allegedly stolen. The journalists ha e confirmed thag they are doing fine.
FECAFOOT president Samuel Eto'o has apologized to the Algerian Football Association about the incident.
He stated; " I want to apologise because some of our [Algerian] journalist "brothers" were attacked in Douala…I humbly ask you to tell these brothers that we ask for forgiveness. This is not Cameroonian hospitality. I beg you to tell them that they are at home" .
#nexdimempire