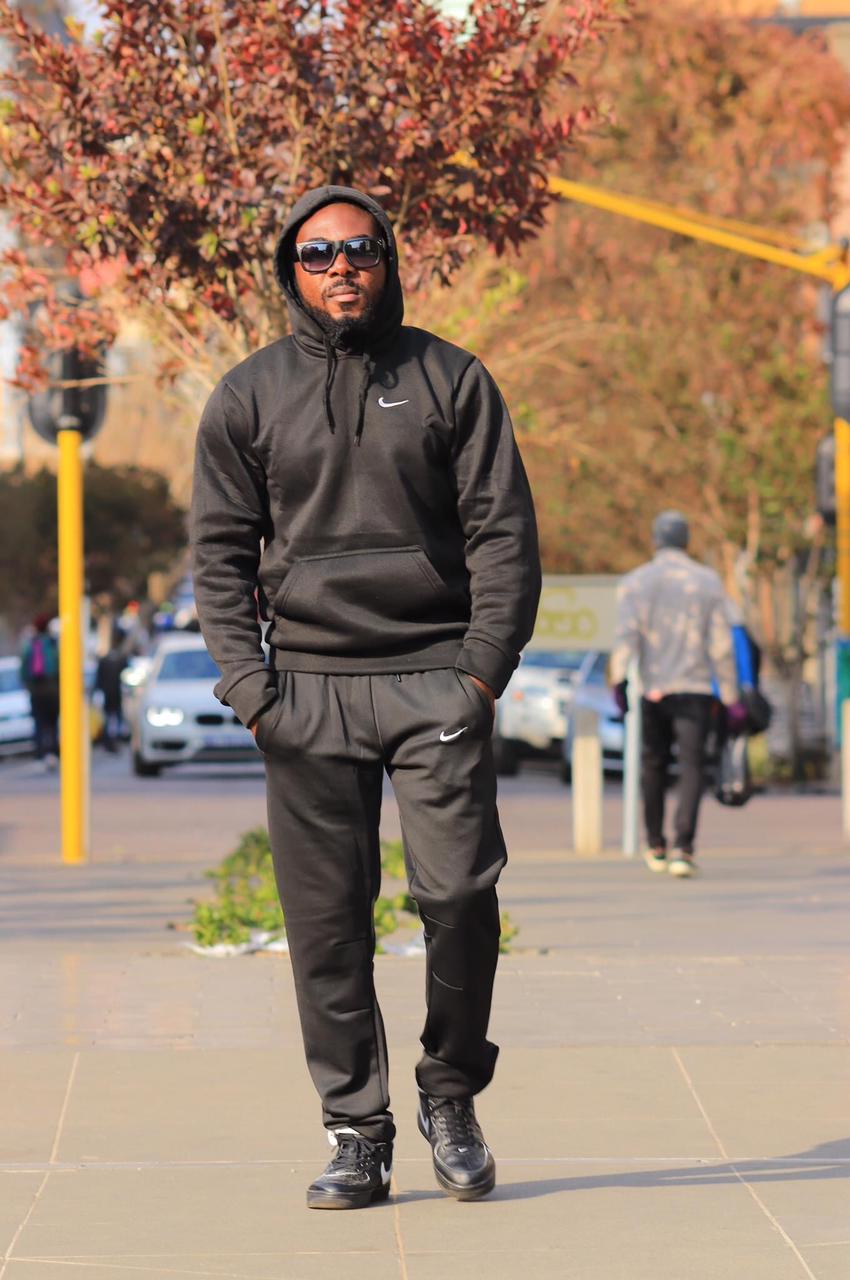 Ntewa Maxcel, professionally known by the pseudonym Snazzy Shikena is a Dancehall, Afro-beats and Hip Hop music sensation.
He is the sixth of seven children born to a middle-class family, hailing from Nso, North West Region of Cameroon.
His late father was a school teacher and his mother, a housewife and subsistence farmer. Snazzy developed penchant for entertaining audiences at a very young age. His inclination for dancing was heavily influenced by global icons like Michael Jackson, Sisqo, Ginuwine, and Usher.
His partiality for dancing enabled him to be exposed a wide variety of music – including African acts like Esola and Bande Star.
He attended Primary school in Ndop and secondary school in GHS Mankon, where he started penning his own lyrics.
His unflattering love for music got him into a lot of trouble but at the same time, it was his only means of mental escape.
In 2007, he dropped out of high school (CCAST Bambili) to pursue a career in music.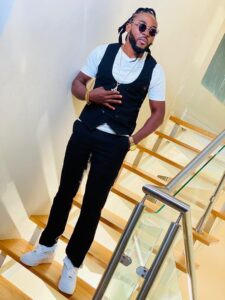 By 2010, he had moved from the North West to Douala, where he got a job as a dancer in a Cabaret.
He will later be given the opportunity to hold the mic, an opportunity he used to introduce Hip Hop and Urban music into the cabaret scene in Cameroon; something which many have not been able to do after he left.
Between 2010 and 2011, he produced and recorded 15 songs with DJ Regz; songs he later split up into two projects – ALL WEATHER EP (The Announcement) and ALL WEATHER LP (The Blow).
Without the means of putting  team together, he found himself selling CDs of his EP from hand-to- hand as a strategy of raising funds to promote his LP.  Albeit, being appreciated by many who heard his music, he didn't raise enough money to promote the bigger project.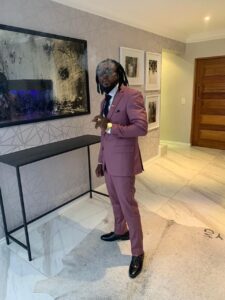 The LP never ever got released before he took a hiatus from releasing music to focus on building better relationships in the music industry, work on his craft as well has hustle to fend for himself.
In 2018, SnazzyShikena Mva  moved to South Africa, where he has been residing till date. Since moving to S.A, he has released 14 singles and recorded multiple projects slated for release.
Snazzy is a versatile artist endowed with piercing vocals and a unique rap style. His simplistic songwriting makes him relatable to the unsophisticated music listeners while his ability to move seamlessly between music genres makes him an artist that can definitely appeal to a wide variety of audiences.
Besides singing about the realities of his life, he is an artist who always conveys the message of love as seen in the name of his self-founded record label "NO ENVY STR8 UP MUSIC LTD".
His fans know all too well about his catch phrase "MASSA WE DO IT BIG!!!". The slogan is for him, a way of reminding people to always put their best foot forward.
Snazzy is one of those that was monikered 'Biafra' or 'Naija' by many in Douala because he did Afro beat at a time they were mostly familiar with P Square, 2 Face etc. Most clubs around Deido that invited him witnessed a switch of style, performance and atmosphere surrounding him each time. It was easy anyway, they mostly had Makossa artistes performing there. For those who knew Rue De La Joeux back then. It was safe to attribute his genre to Urban music (Hip Hop).  So, most MCs presented him as "Revelation de la nouvelle generation".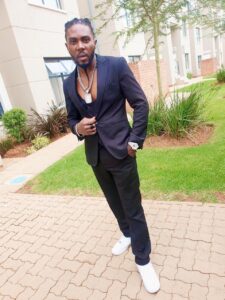 Hilariously, they called him "L'artiste Nigerien".  The English-speaking dude from Bamenda had to get on stage most times and reintroduce himself, reiterating he is from Bamenda and not Nigeria as he was presented.
He may not be the first but sure amongst those who paved the way for Afrobeats to be known around Douala before the breakthrough of Mr Leo with his song "On Va Gerer".
In March 2022, Snazzy Shikena was nominated in the Best Diaspora Artist category at the Urban Jams Awards.
"Massa, we do it big"
Murda : https://youtu.be/jdKSYYQb-Nw
JEJE : https://youtu.be/Qz1zZdbk7mI
Mandela : https://youtu.be/veQBnbe17B4
COME : https://youtu.be/3QiIxA9q308
Whine For Me : https://youtu.be/4hikaLNaYUQ
Trip to Columbia: https://youtu.be/HZtDP7eVEXA