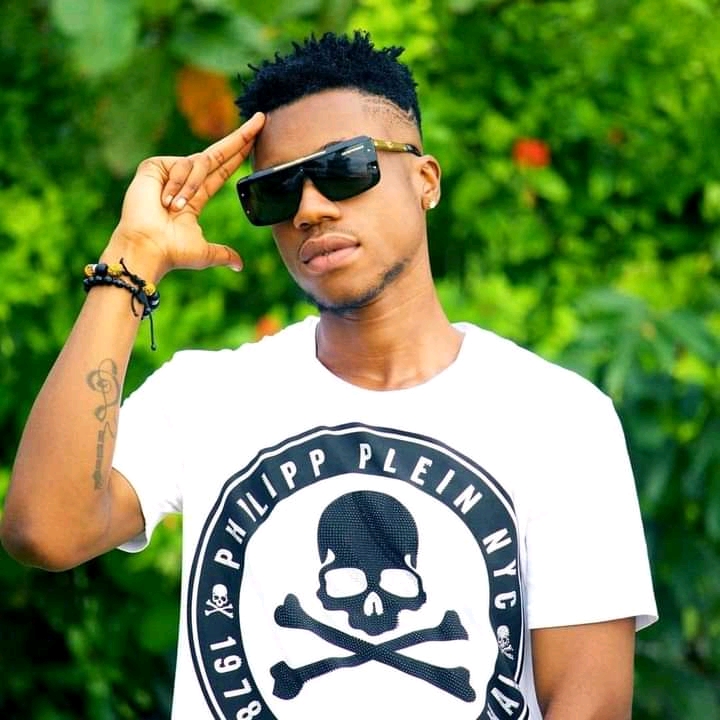 ?? Undervalued but super-talented
Ngyia Ndimufor Mac-Cathy is popularly known by the moniker Mccoy Twap "The Wild Ass Producer ".
He is a music virtuoso and proficient music producer in Douala  , owning a studio called "Wild Ass Music VIP Studio.
He gained the spotlight in 2018, when he produced Blanche Bailly 's highly successful chart-topper "Ndolo" , garnering over 3 million views on YouTube.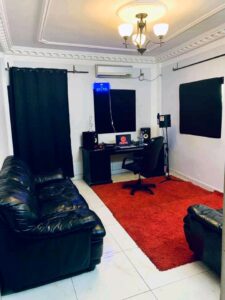 He also crafted Kammani's hit single " Humble" with over 2 million YouTube streams . The song went viral in Fiji Island and he rest of Oceanic islands.
He earned a couple of nominations as "Next Rated Act" & "Best Music Producer" at  Urban Jamz Awards 2019 & 2020 respectively.
He has not been the focus of attention but his works speak volumes .
In May 2020, he dropped his own tune "African Woman".
He proved his versatility and knack for musicality in Boy TAG's ( Tongwa Njopmu Felganie Belta ) "Poto Poto" , intuitively sampling a Congolese rhythmic solo guitar.
McCoy Twap has produced 3 songs in Tasha's much-awaited album "Love Gasha" .
Meshi Album Release will definitely be worthwhile with McCoy Twap's input .
McCoy is a Cameroonian producer worth drifting your attention to.
#nexdimempire