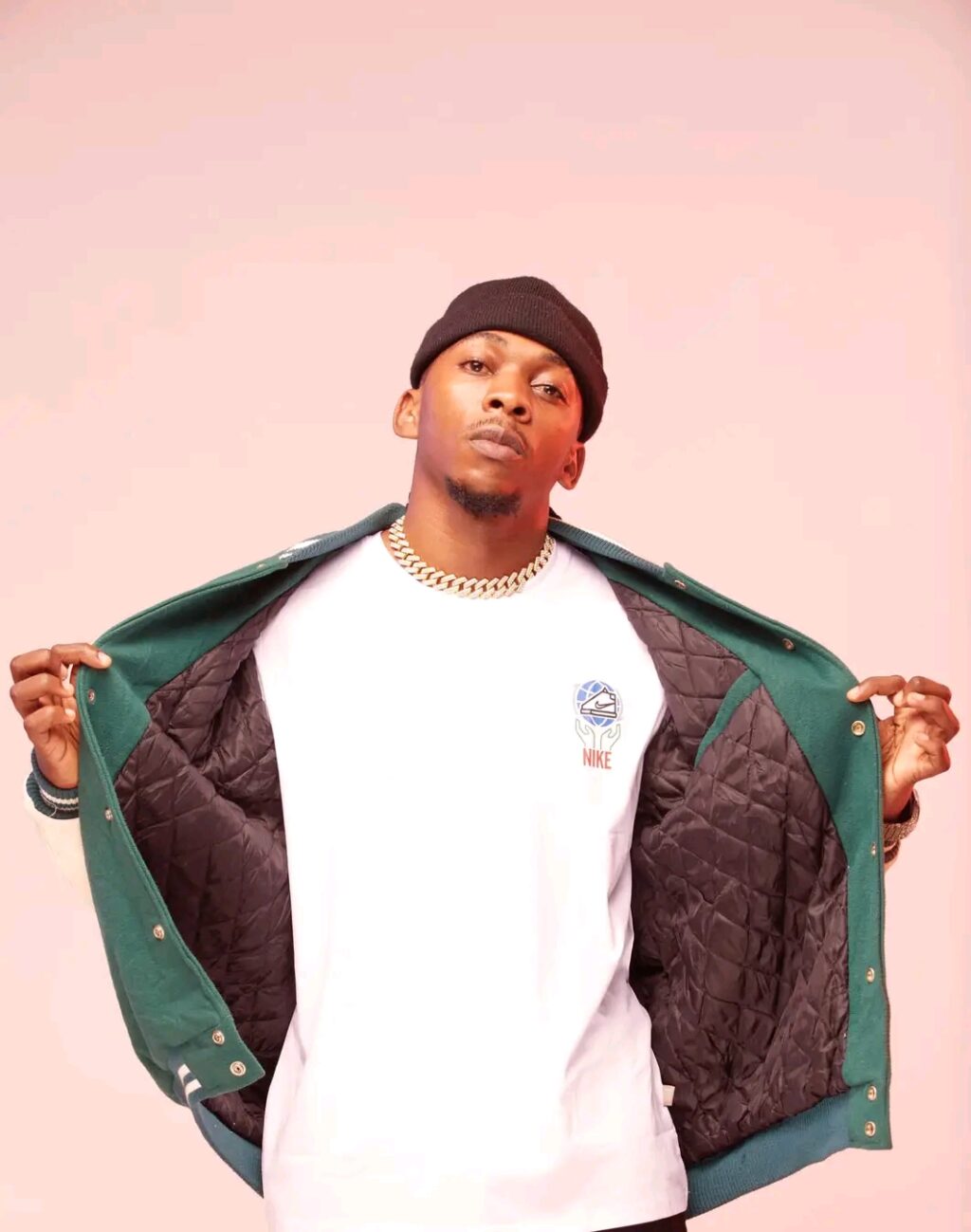 Ngala Brillant Ngwayi, pseudonymed Oken was born on October 20th, 1994 in Nkambe. He is a songwriter, singer and adept producer.
Oken began composing songs in 2011 while in form three at Government Bilingual High School, Nkambe.
He signed under Empire Company in 2020. Since then, Oken has been making a remarkable impact in the music scene.
His works as a seasoned producer speak volumes. In 2022, Oken has been stellar.
He has produced;
"Petite Soeur" by Mimie, "Energy" by Locko and "Entre Nous" by Ful featuring Locko.
As a solo artist, he has released the following singles ; "Nyamaa" (2020), " why?" (2020), "Amanda" (2019), "Mash me low" (2019), "Money fine" (2019) and "Samba" (2019). "Baby Why" , "Not searching" , "Mon Tour" feat. Suspect 95 , "Not Searching" and "Sunday".
Enjoy "Not searching" via the link below