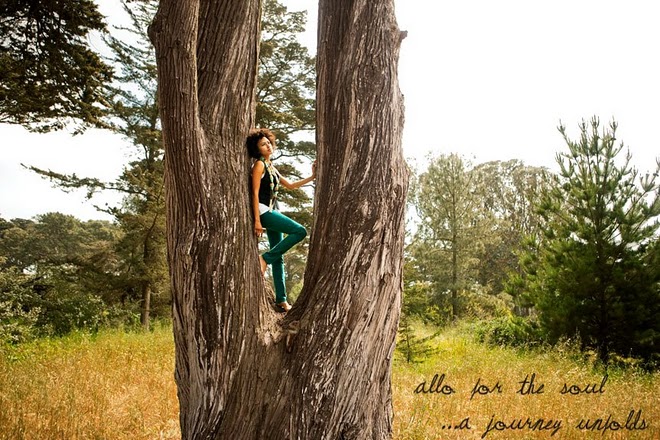 22 years old Andy Allo is a US-based Cameroonian song-writer,singer,model,dancer and actress who has been making prominent strides  in the business.Influenced by soulful artists like Erykah Badu,D'Angelo,Floetry,Lauryn Hill,Jill Scott,Dolly Parton and India Arie,Andy Allo has been  able to create her own style of profound lyrics and melodies.She categorizes her genre of music as "Alternative Soul,Hip Hop,alternative Folk and House"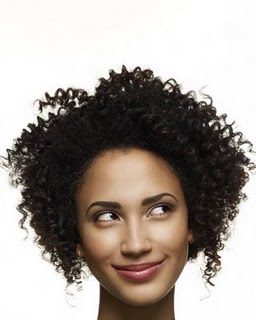 She and her band have performed at Harlow's in Sacramento,USA,the independent in San Francisco, Whisky A Go-Go in Los Angeles ,California State Fair and for Live TV on Good Day Sacramento.Her music is enjoying massive airplay on radio across USA and UK.
Andy Allo independently released her debut album "Unfresh" in September 2009 which was written,co-produced and self-financed.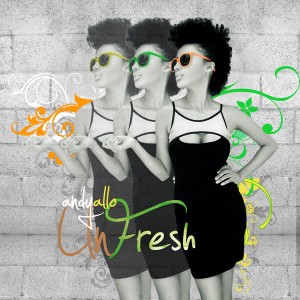 Track Listing
1.Fly away w/the tones
2.Come back to me
3.Down to Roll
4.I want Love
5.Hooked
6.Unfresh w/Flave
7.Sometimes
8.Dreamland w/Blu
9.Knew you at all
10.Conclusions
11.Stalker
12.Outro-Thank you
Buy here: http://www.andyallo.com/Store.html
Here is her brand new video produced by Lucky Dragon Production –"Hooked'' from her album dubbed "Unfresh"
Enjoy!!
Hooked By Andy Allo
Visit:http://www.andyallo.com
NexDim wishes you the best in your career!!