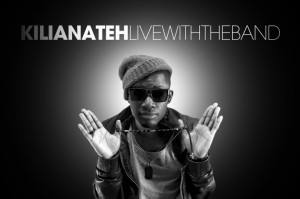 Born and raised in Cameroon,the UK based rapper Kilian Ateh started showing his penchant for music,arts and entertainment from as a teenager.
As he went through boarding school stage dancing at college discos and social events, Ateh honed his self-taught choreographies that were greatly influenced by the likes of Ginuwine, Usher and Michael Jackson among others. His passion made him popular as he went from college to college hosting and performing – arguably the finest attributes that have moulded the entertainer he is today.
Kilian began writing and rapping while sitting at his boom box for hours rewinding and reciting line after line of 2Pac's "Brenda's Got A Baby", a Nas record or yet another Jay-Z anthem. Mix and bootleg tapes only enhanced his fierce addiction, but he soon grew out of mimicking popular songs and moved towards a more authentic and heartfelt approach to writing and making music.
Kilian's eloquent verses, diction, brash style and daredevil approach towards music and the industry sparks a Lupe Fiasco, Kanye West and Drake comparison.
Kilian's discography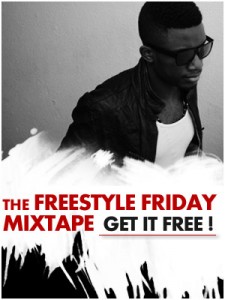 Studio Album
Good Grains (2010)
Mixtapes
-White collar hustle
-Freestyle Fridays
EP
Introducing (2009)
http://www.itunes.com/kilianateh
Singles
It's on
Hello
Hello by Kilian Ateh
OFFICIAL WEBSITE: www.kilianateh.co.uk
Become a Fan of Kilian Ateh on Facebook: http://www.facebook.com/kilianonline