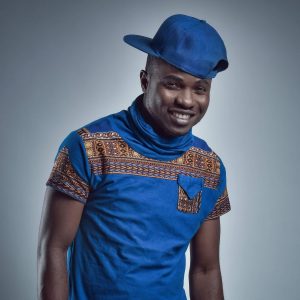 Cameroonian artist Franko has made a remarkable and indelible footprint in music history in France by clinching the prestigious "Disque d'or" with his single "Coller la petite". Apart from being the most watched video in 2015 in Africa,  getting numerous nominations and awards, Franko is the first African-based artist to traverse the 75,000 sales line on French soil.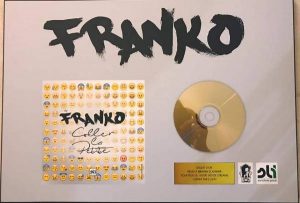 On his Facebook page he divulged with immense joy his "disque d'or" handed to the Label Juston record /wagram responsible for the distribution in France. 
« Merci c'est grâce à vous, ce n'est pas tous les jours que ça arrive à un artiste africain vivant en Afrique d'être disque d'or en France »  says Franko.