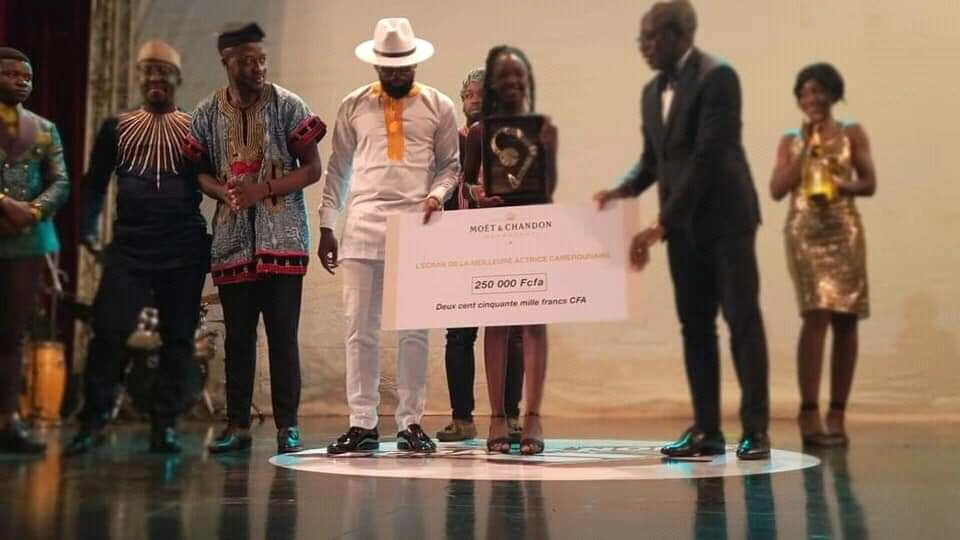 Kid actress Faith Fidel has won Best Actress at ECRAN NOIR film festival for her role in "The Fisherman's Diary" while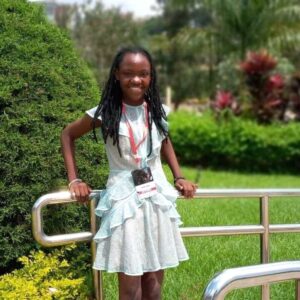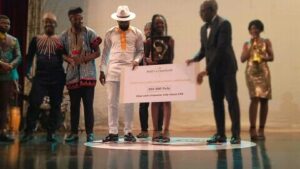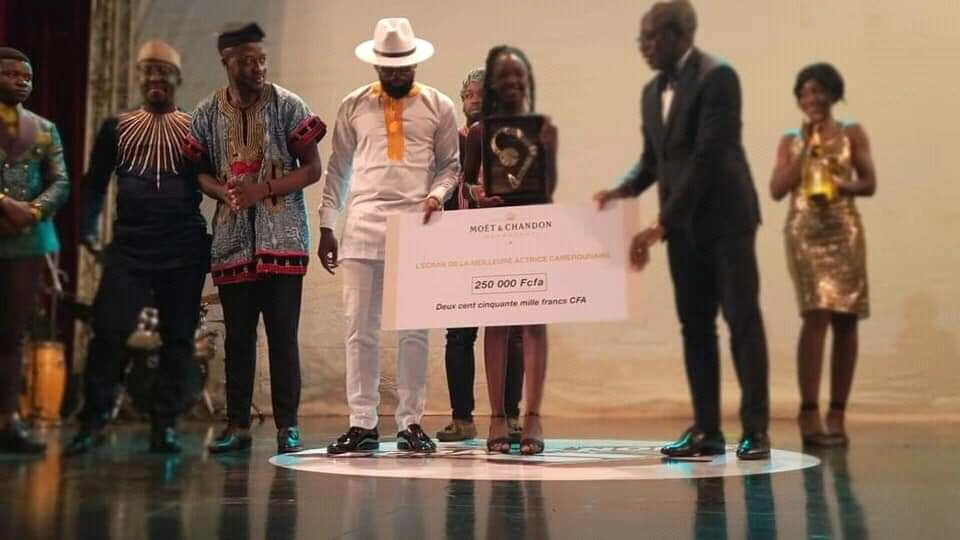 Suh Godisma Fungwa won the Best Actor category (Saving Mbango).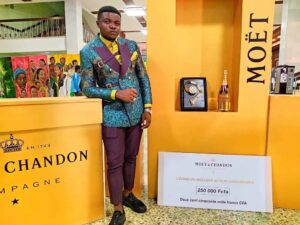 The 'Fisherman's Diary' by Kang Quintus won Best Cameroonian Film while "Saving Mbango' won Best script.
The ceremony took place at Palais De Sports in Yaounde on November 6th , 2020. Congratulations to the winners.
#nexdimempire #Cameroonfilmindustry