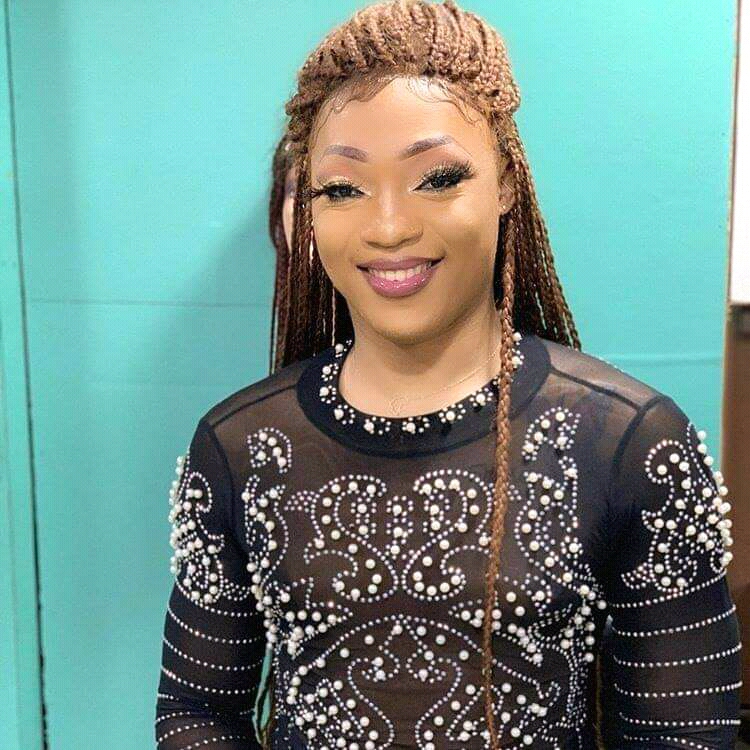 Popular cross-dresser Djeukam Loïc Midrel a.k.a "Shakiro Shakiro Yonce" has allegedly been declared wanted by the police. He's been accused for practicing homosexuality and charged for defamation.
Shakiro has reacted on video , claiming he's not a homosexual , just a comedian who has created his own unique style.
Article 347-1 of the Cameroon Penal Code prohibits sexual relations with a person of the same sex with a penalty of between six months to five years imprisonment, as well as a fine. The law is framed in gender neutral terms and therefore applies to sexual relations between men and between women.
#nexdimempire