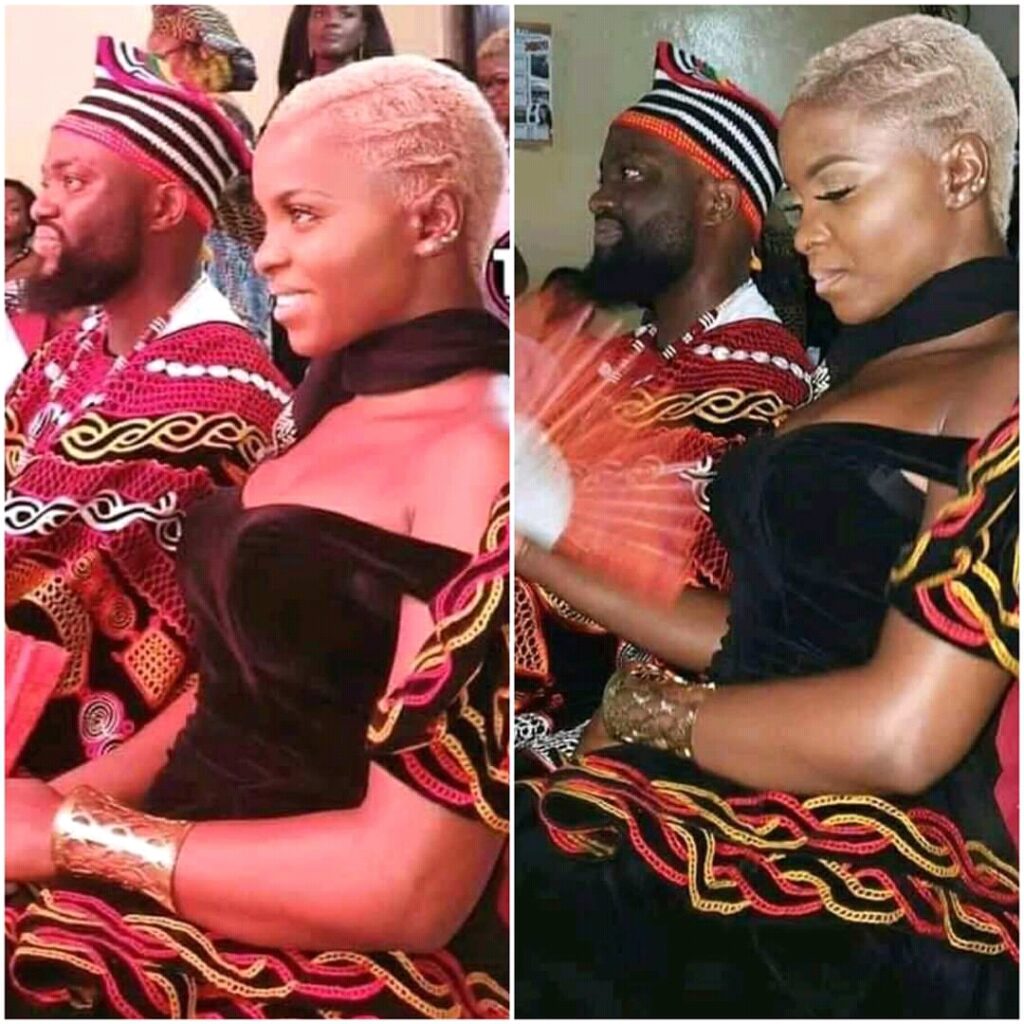 Daphne and William have sealed their traditional marriage bond. Their wedding took place in Yaounde behind close doors. The singer has kept this under the wraps but unofficial photos of the wedding surfaced online.
Daphne and William just returned from a working trip in DR Congo where photos revealed a romantic and blissful moment spent.
"Congratulations DAPHNE and WILLIAM.
It's a new journey in your lives. Be resolute, prayerful, love each other all the time, understanding is key, be tolerant and never give in to malicious assailants who aim to break your bond. As a celebrity , you shall face huge challenges , but don't lose your poise. Understand your partner's weaknesses and strengths and help each other grow spiritually .
Its such a herculean venture but you shall sail through with God on your side.
Your union is such a blessing to the industry and God-ordained . We wish you the best'.
#nexdimempire