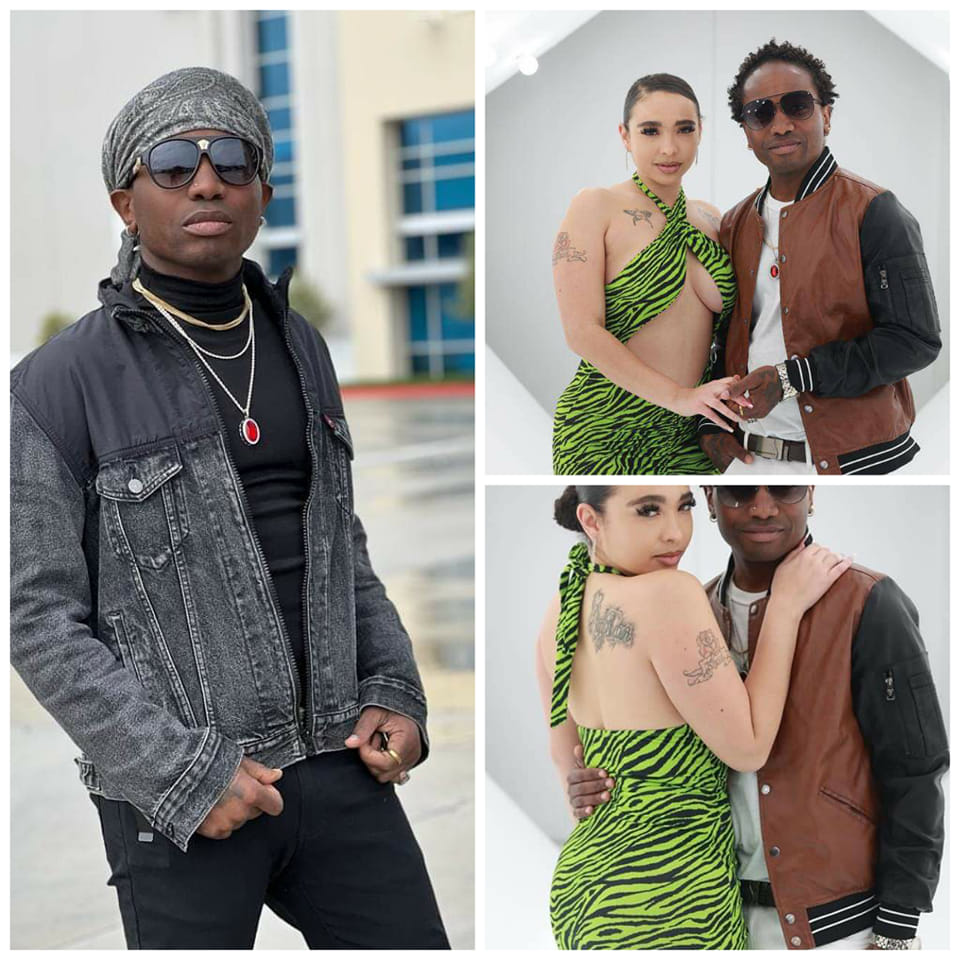 As a follow-up of songs like "Nothing to Something", "Light" and "Where have you gone", Cameroonian artist H-CROXX has unveiled the visuals of his scintillating tune titled "Move On"
His genre of music is an ingenious fusion of Afro-pop and Hip Hop.
H-Croxx hails from Cameroon, where he was immensely influenced by African culture and music. Upon migrating to the United States, H-Croxx decided to pursue music fulltime, which eventually landed him a deal with a UK based Label Panache Record.
Upon termination of the contract, H-Croxx took a hiatus to re-establish, re-brand, and re-define his musical direction.
H- Croxx, is inspired by legends like Bob Marley, Tupac, Fella Kuti, and NAS .
Enjoy his video via the link below