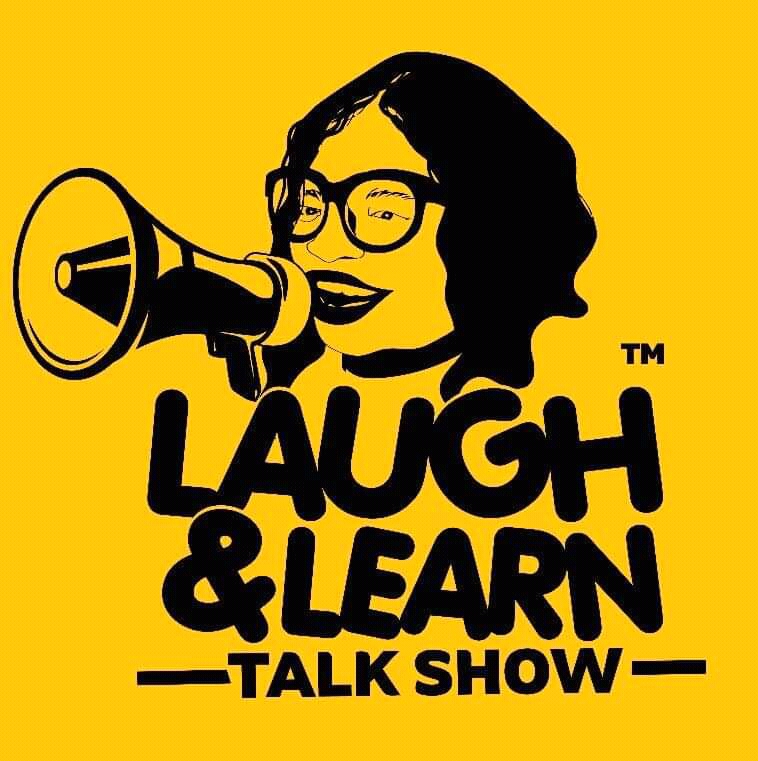 The following Live Talk Show hosts are literally setting the blue app on fire and keeping us glued on our couches whenever their live shows pop up on our timelines. 
1. THE BEHYIA SHOW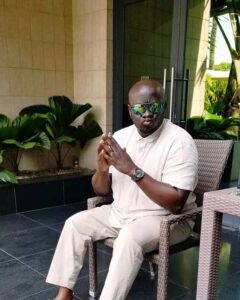 "Mr Behyia" Leonard Bruce  is an outstanding media personality whose seniority and experience is virtually unparalleled. His massive media influence was kindled in the early 2000's on Suelaba 105 FM, where he later served as station manager.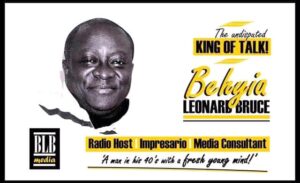 He later snowballed to become one of the most solicited impressarios and media personalities in Cameroon.
Behyia is reputable for great sense of humour, his adept diction, cohesion, educative inclination and charisma. The Behyia Show streams live on Facebook and garners considerable engagement. He talks on tenets of life, morality, life's experiences and philanthropy. Follow Mr Behyia by clicking here
2. KOLOSTIC KOBOS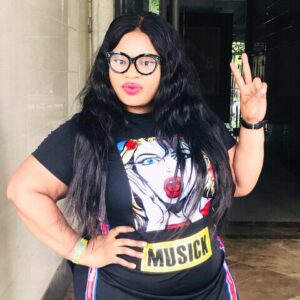 Enanga Monono a.k.a Kobos is a firebrand socialite. Her live talk show the "Laugh and Learn Talk Show" is a thought-provoking show with an uproarious and bizzarre sense of humour. Kobos has thrived to amass a huge engagement on social media using a light-hearted approach to speak on relatable topics about our society, behaviours, morality, lifestyle, relationships and benevolence.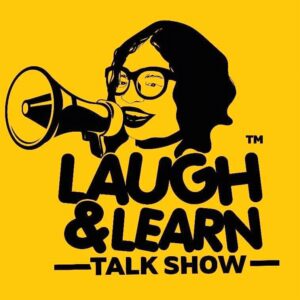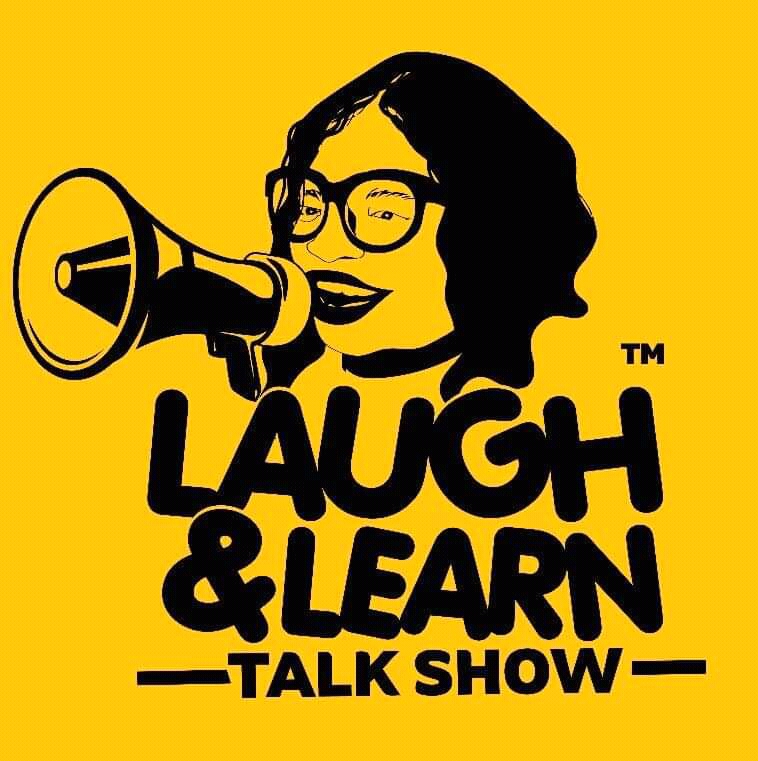 Her viewership can be gauged by her massive number of followers and shares per episode.
Follow Kobolistic Kobos clicking  here
3. MAMA ATALAKU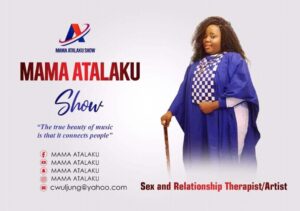 There's often a mistake of identity between Kobos and Mama Atalaku probably because of their chubby look.
Mama Atalaku is another popular social media influencer and artist whose impact is quite noticeable. Her live talk show "The Mama Atalaku Talk Show" is avidly consumed by thousands of Cameroonians home and abroad. She talks of societal issues, music and relationships. Mama Atalaku is also known for promoting Cameroonian music content.
Follow Mama Atalaku here
4. ESAW DILIS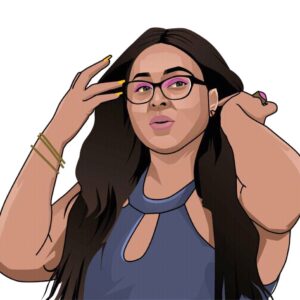 Legal personality and blogger Esaw Dilis has gained prominence with her controversial live talk show. "Coffee With Dilis" is known for it's trollish tendencies and polemics regarding the lifestyle of Cameroonian celebrities. She actually dishes out the trendiest entertainment gossip and news.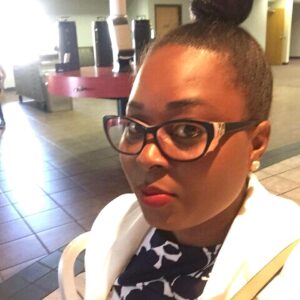 She's often criticised for some online missteps like the Syndy Emade #CitizenoftheSky saga. Some pundits considered her slam on Syndy Emade as derogatory and a deliberate personal attack. It is claimed she finally didn't provide evidence of Syndy's arrival from Nigeria through a boat as she early purported. 
However, Esaw Dilis has succeeded to lure people give her an undivided attention. 
Click here to watch.