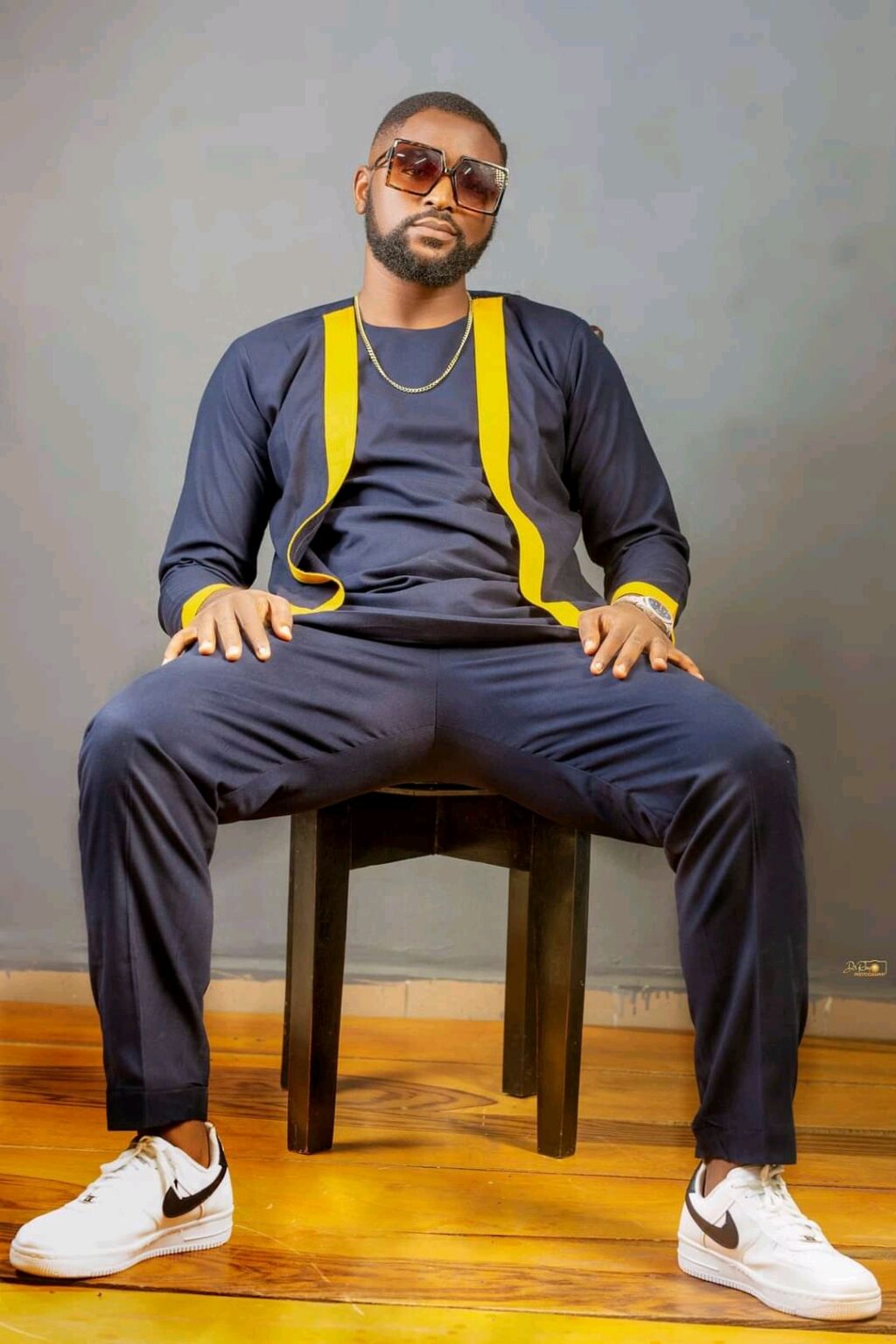 "Woman" is one of the most trending songs in Cameroon at the moment. Manefrieni Agwenjang is one the artists who supplements the energy and vibe to the song.
Over the years, the Cameroonian artist and entertainment entrepreneur Manefrieni has been working relentlessly but his discography and achievements has been meagerly unheralded. He is the boss of Neat & Mane Production, which was home to Vivid Smith, affiliates Gima and Brizzy Mane.
Kicking off his entertainment career as an actor, he later multitasked with music and movie production.
In 2016, Manefrieni dropped "Pass Me Ya Love" featuring Blaise Bsings , Brizzy Mane And Tab Joel, which was critically acclaimed.
He later collaborated with Ewube and Brizzy Mane on "Mr Too Blessed" in 2017.
His career gained traction when he dropped the visuals of "Mbappe Namondo" featuring his longtime collaborator Vivid Smith in August 2018.
In his repertoire, "Ca Va aller" featuring Ziggi Zas , which starred Ndamo Damarise as cameo is another emotionally penetrative song about domestic violence.
Manefrieni also collaborated with erstwhile Mutzig Star winner Vaj on the song "Ndole".
Before featuring on the hit song "Woman", he had released "G For Life", a tribute song to his dad.
Keep listening to "Woman", while anticipating the video