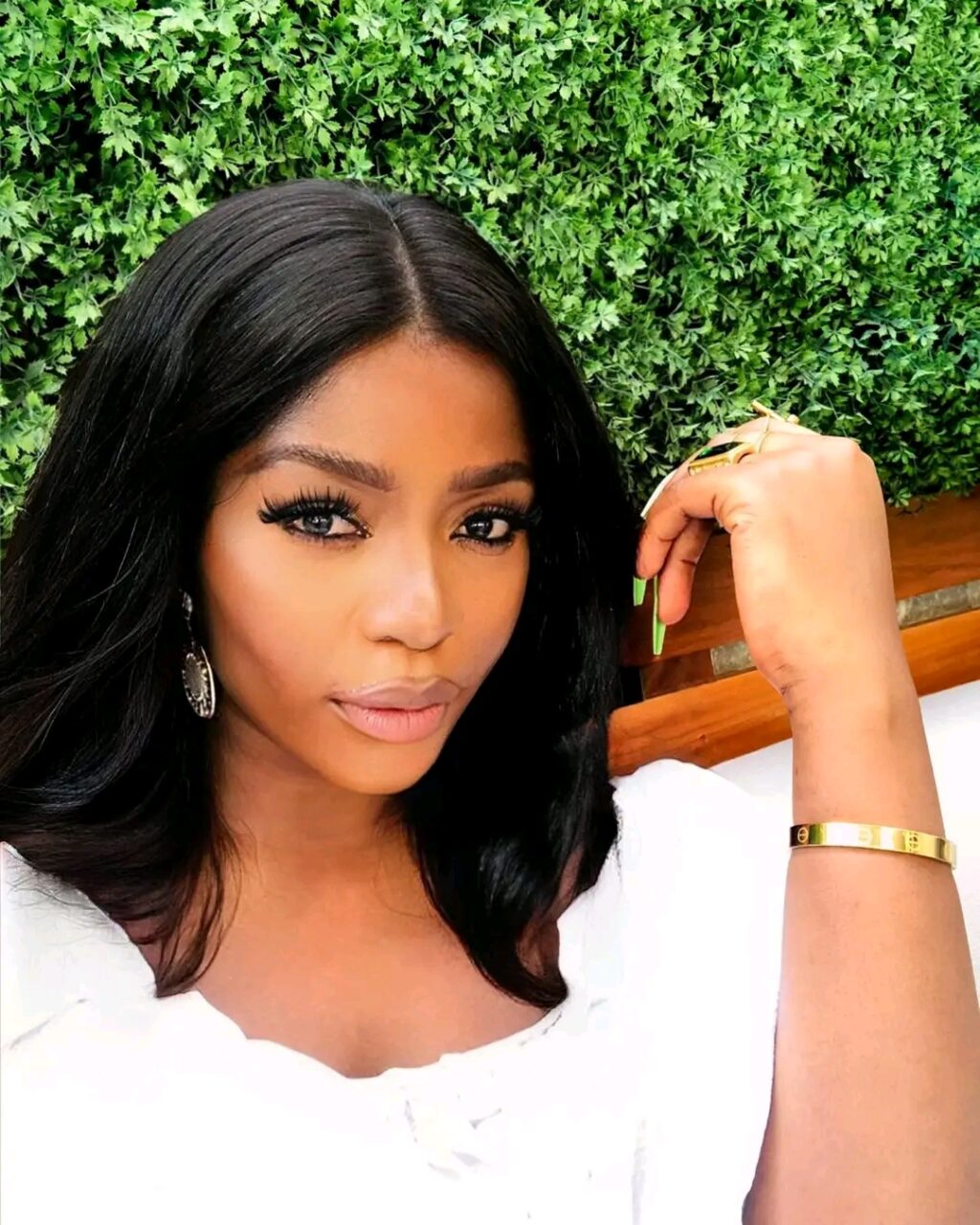 Alluring, charismatic and eloquent,  Malvis-Ann Mohvu is an entertainment personality whose theatrical savvy has been her bargaining chip. She is a Cameroonian actress, commercial model and influencer.
Malvis hails from the North West region and partly raised in Limbe where she developed penchant for acting. She was scouted as a teenager by a movie director called Ngala in Limbe.
As an eager-beaver, with exceptional passion for acting and determination, she earned a role in the popular TV series "Rumble", which was apparently her breakthrough.  "Rumble" was aired on CRTV.
Malvis Ann was later casted for 'The King of Sakaboom" , "Barefoot On Broken Bottles", "Defying The Sixth", "Before You Say I Do" and "Blind Mission".
She has also played a role as video vixen for Salatiel's "Fap Kolo" and Tzy Panchak's "Chinda".
Her glory hasn't been served on a platter of gold.
At the age of 19,  Malvis Ann got married, a union which dismally crashed two years later.
She told Cameroon Tribune: "I  was a teen bride and I would not recommend this for any young girl". At that age, she was vulnerable and defenceless.
Her ordeal has been heralded in several interviews she's granted.
Malvis Ann is completely against teen marriage and believes that a woman should come of age and be capable of protecting herself before getting married.
"Giving a teenage girl for marriage is something that should not be allowed to happen in our communities because these girls are frequently abused by the husbands and the in-laws", Malvis Ann underpins.
Albeit the anguish she has been through in her life, Malvis keeps striving for excellence and 2022 has been astounding.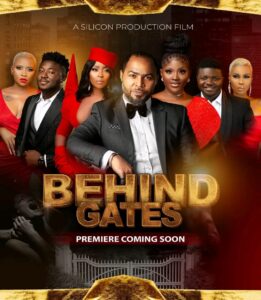 She has trounced her past and making a formidable impression in the entertainment scene.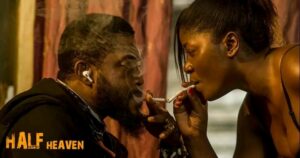 Just this year, she has starred in huge movie projects: "Smiling Mask" , "Behind Gates" and "Half Heaven". Her competence has been a significant bait and it only gets better.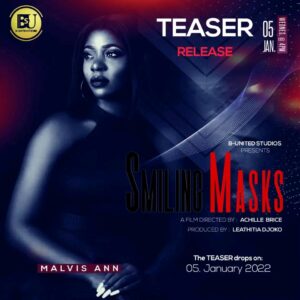 Malvis holds sterling values of unity, cooperation and solidarity in the movie industry.
Anticipate
"Behind Gates" Premiere
#nexdimempire