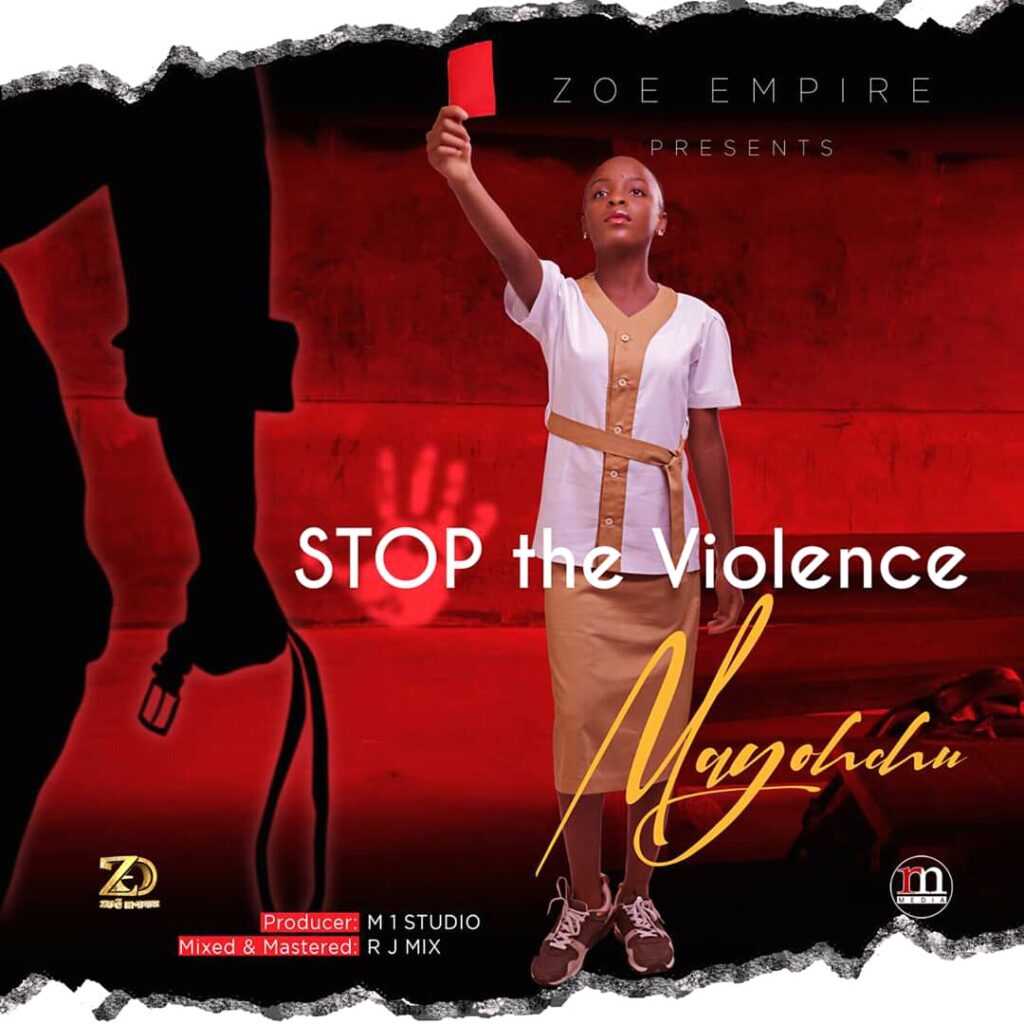 On the heels of "Un jour, un jour" and "Dingue" released two months ago, Zoe Empire front line artist Mayohchu comes with a thematic tune advocating against child violence and violence against teachers . "Stop the violence" is a danceable tune which conveys a message condemning all forms of violence and molestation against children and teachers. She asserts corporal punishment and all forms of violence against a child should be stopped.
The song also cuts across a message that teaching is a noble profession and reproaches violence against teachers.
The song was penned by Dr Sley and produce by M1 studios.
Enjoy and share !