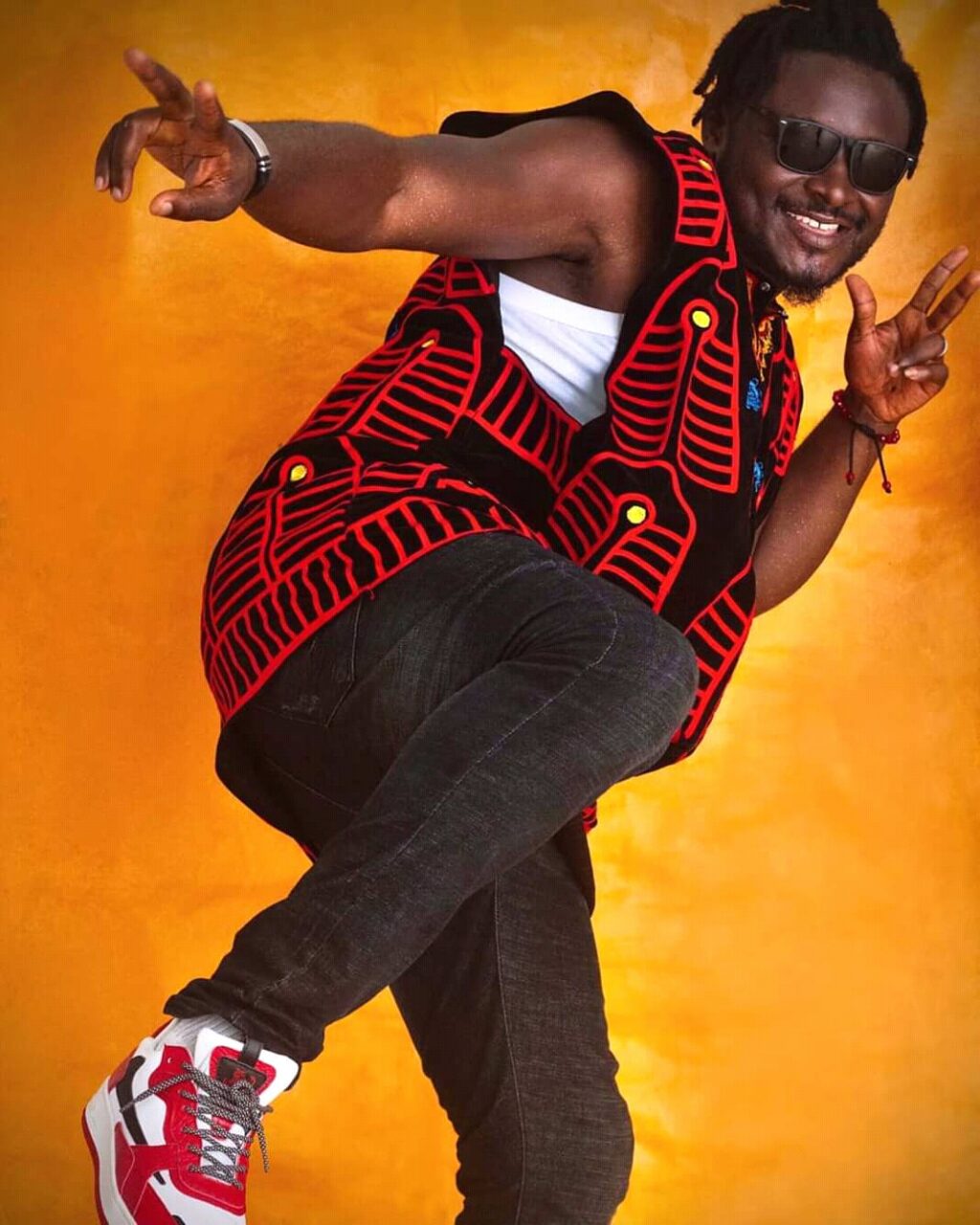 WITTY MINSTREL : A VALUABLE CULTURAL FLAG-BEARER. ????
(Know more about him)
Witty Minstrel popularly known by the pseudonym "Pirip Boi"  is a Cameroonian multilingual singer, rapper, songwriter, movie scriptwriter and actor, affiliated PIRIP BOI RECORDS.
He was born in Kumbo on February 29th and christened Lukong Dieudonne.
He started his primary education in Government School Javnuy and later completed at C.S. Rohbui.
He enrolled at St. Sylvester Catholic High School before attending Christ the King College, Kumbo, a renown institution owned by his father.
Witty got admitted at the University Of Buea where he graduated with a Bachelors Degree in Sociology and. Anthropology.
Growing up, WITTY MINSTREL had an unswerving penchant for music. In the early 2000s,  he made his amateur debut, recording his first song while in St Sylvester's College entitled 'No to corruption'. His unwavering passion and career ambition got him into the music studios in Buea.
His affiliation and mentorship under Chillen Muzic  became a sterling opportunity for him to refine his sound engineering skill and rhythm.
As a sound engineer specialized in movies, he has worked with Believe Entertainment, Chamberline Entertainment, Oremo Production, Blue Rain Entainment and many other production houses.
Witty Minstrel's music career started gaining traction under Chillen Music in 2005.
There he met  Doctorr Kapt , Sharen , Passy and other talented artists.
He released his maiden project, an 18-track-album titled 'Faith To Follow' .
He recorded over 50 songs with 3 music videos under his belt.
Pursuing his passion and living his dream was good until when tragedy struck. He lost his dad. It was a difficult time for him . His financial resources got depleted triggering him to venture into other income generating activities to sustain his music career.
His struggles inspired him to record music that was unique and original . The outcome was a song titled 'Chillen Music tobo', an adroit pidgin invention co-written by Tebo Njei.
Overwhelmed by the positive reactions from his peers and music pundits, his self-confidence was boosted.
He was inspired to specialize in Pidgin rap, something new and original to the industry at that time.
Due to lack of finance to push the genre, his Pidgin rap project slipped off his hands. With an avalanche of Pidgin rap ideas and inspiration, he recorded over 16 songs amongst which was a track he released in 2009 titled, 'I dey na for Molyko' ; one of the first pidgin Hip Hop hits in Buea. The song went viral in Buea , establishing him a highly-solicited music sensation.
Witty however focused more on his new hustle ; acting and sound engineering while producing songs.  He did 3 shot films.
In 2018, he released the video "Pirip Boi swag" directed by Bobeh Chill Nkwain.
At a time when pidgin rap became popular, he decided to create something new and outstanding, the popular 'Njang' vibe. He monikered this unique creation 'NJANG HIP-POP'.  His first single of this genre is "Be Proud" which dropped on his birthday , February 29th.
"Be proud" is a mindblowing depiction of the cultural heritage and traditional effervescence of the Nso ethnic group.
On December 3rd, he released the remix of the song featuring top tier artists Magasco, Vernyuy Tina, Mr Leo, GASHA, Kameni and Awu.
Witty is a fun-loving, positive-minded, focused , resilient , patient and humble person.
His breakthrough is a testament to his hard work , commitment and faith.
He has failed several times but didn't give up.
Get inspired !
NexDim
#nexdimempire #wittyminstrel
???