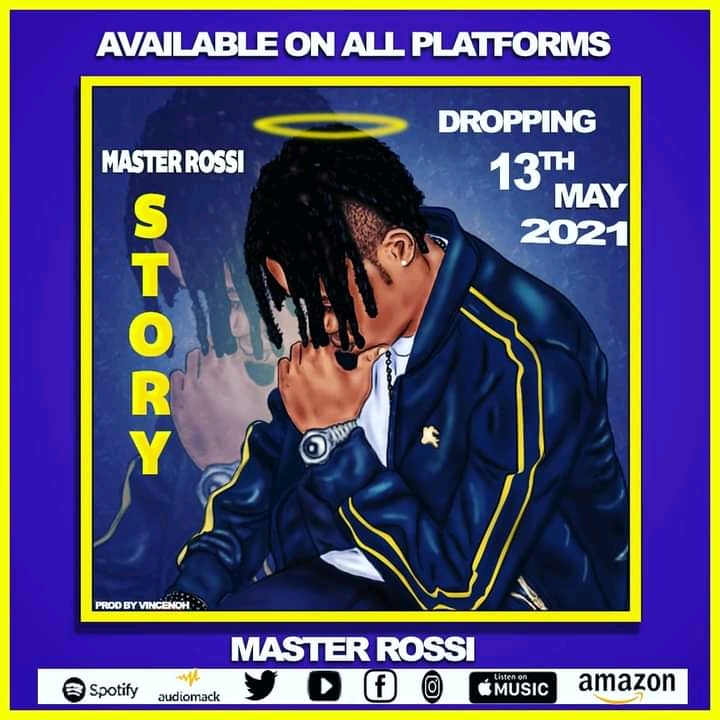 OMG ! Cameroon keeps breeding great talents.
Master Rossi is endowed with a sultry and sweet-sounding voice. He's churned out a tuneful love song titled "Story".
He conveys a message of resilience , endurance and hope in love ; never give up on someone because life can change in a blink of an eye. Success can come in a flash.
After "Sawale" , Master Rossi is proving he's a lyrical and vocal virtuoso to watch out for.
????
A must-listen !
#nexdimempire