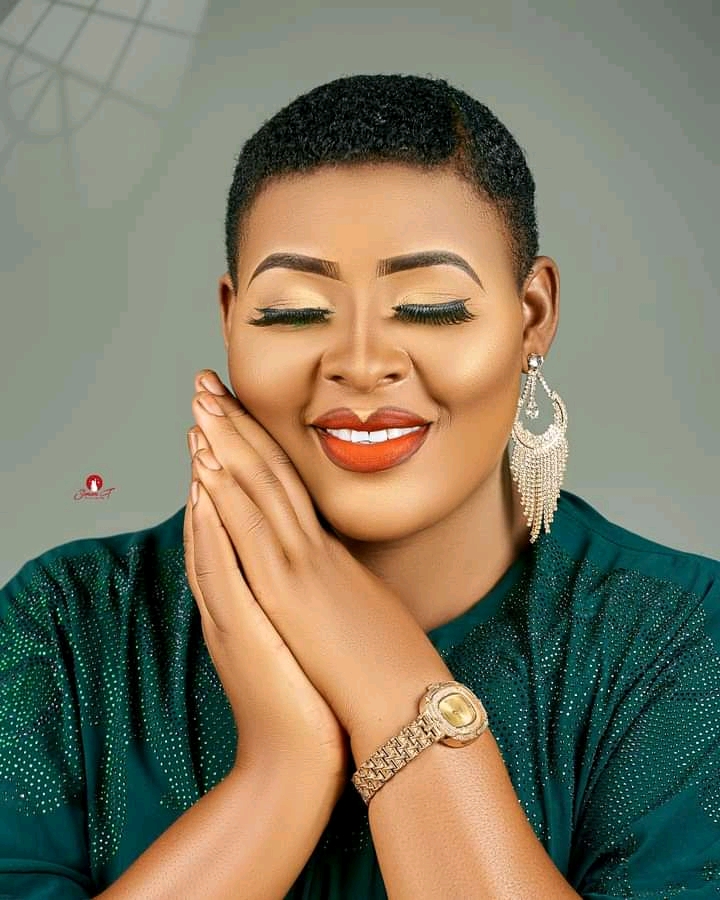 Vanessa Kim is an exceptionally talented gospel singer and entrepreneur. She's endowed with a unique and dulcet vocal timbre , vibrant and keeps her aesthetic standards high while being reverend to her Christian values .
She went through painful moments in 2020 after being assailed with boiled water and injured. Vanessa Kim suffered from second degree burns and quickly regained her health.
Albeit, the travails in her life, she gives God the glory.
An exaltation song "More" is her brand new single featuring Rochie Osvalin.
NexDim caught up with her for an exclusive interview .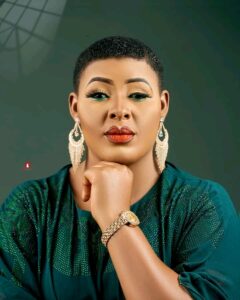 NEXDIM: Briefly introduce yourself.
My name is Ngwe Vanessa, popularly known as Vanessa Kim Singer . I was born and raised in the Northwest and Southwest regions. I  reside in the Littoral region currently. I'm a product of Love and of Jesus Christ. I'm a musician, an entrepreneur in the beauty and catering fields.
NEXDIM : With the prevalence of secular music . Why did you decide to indulge into Gospel music ?
Well, I don't relate with anything such as gospel or secular. I am a soldier of Christ…Jesus is for all so am for all.
NEXDIM: When did you develop the desire to start singing gospel ?
VANESSA: In 2010
NEXDIM: Tell us about your new single "More". What's it about ?
VANESSA : Well , It simply says ;Jesus is more than the challenges and the names we call him.
NEXDIM: A myriad of Cameroonians were expecting your new single to be related to the   scandal you had with a certain prophetess . Is "More" a testimony ?
VANESSA: NO ! "More" has nothing to do with what happened.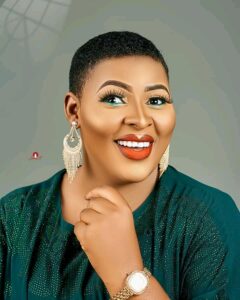 NEXDIM: The spiritual bond between you and Rochie is incredible. How did you connect with Rochie Osvalin for a collabo ?
VANESSA: Well , he's been a brother and friend for a very long time now..so doing a collabo with him was the best thing ever.
NEXDIM:  What's the importance of music in worship ?
VANESSA: Music helps us engage emotionally with the words we're singing.
NEXDIM: Gorgeous and super talented , what are the challenges you face as a gospel singer ?
VANESSA: People expect I live a particular pattern of life which is not so. I am just me. So when I do what they don't expect of me, they judge me..but then I'm still me.
NEXDIM: After releasing More what are your future plans?
VANESSA: They should expect more.
NEXDIM: Who are our favorite gospel singers?
VANESSA: I love all ??
NEXDIM:  What's your advice for aspiring gospel artists ?
VANESSA: They should stick to love and know that the gospel is for all ?.
NEXDIM:  Your last words to the public and your fans?
VANESSA: I love you all without repentance stay blessed.
NEXDIM: It was a pleasure having you.
VANESSA: Thank you .
Enjoy  "More "