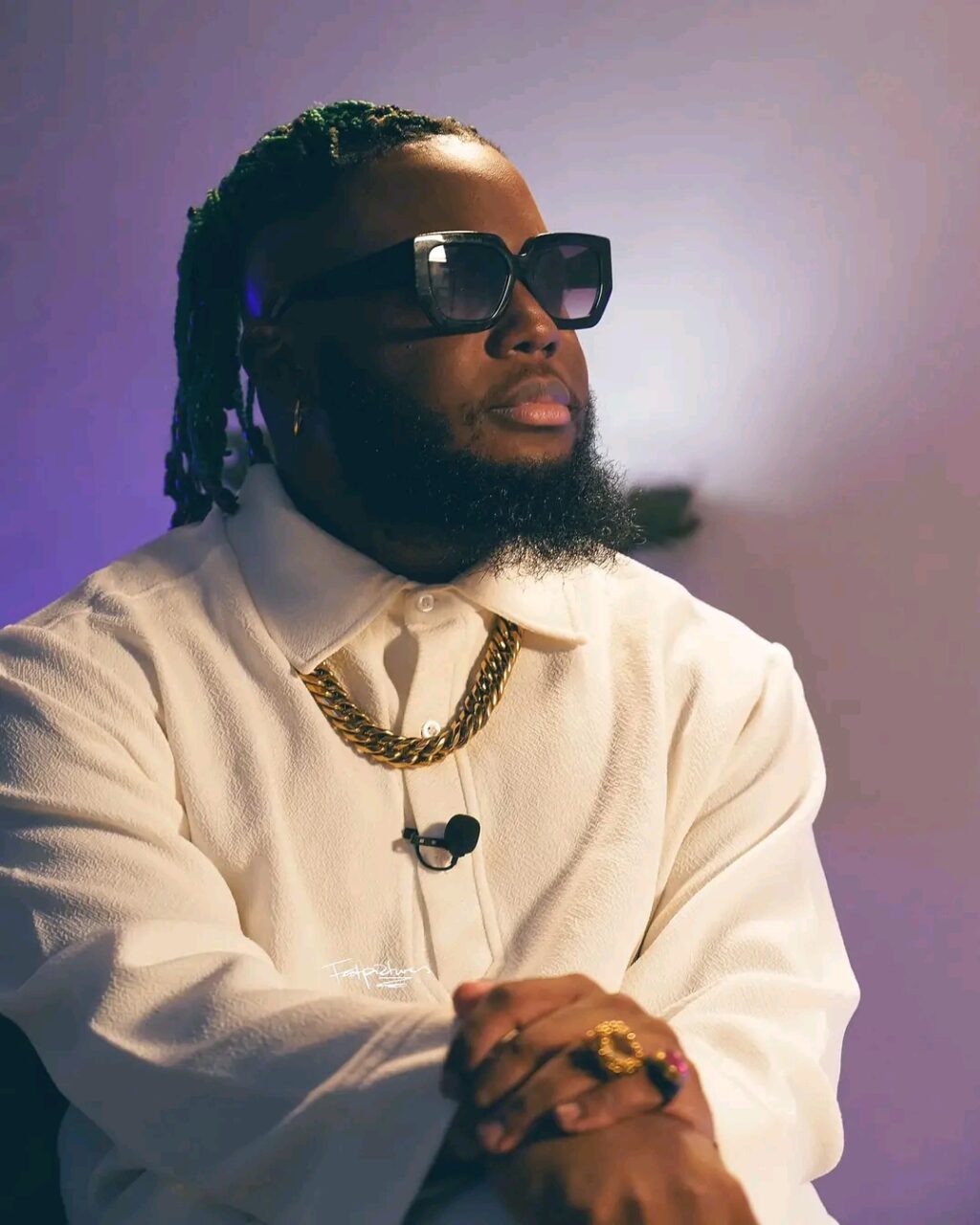 Statistically, Ko-c has the highest number of hit songs in the history of Cameroon Urban music.
From 2017 to 2023 KO-C has consecutively released hit songs with over 1 million YouTube views and wide airplay.
By "Hit Song" it implies repeated airplay, audience impressions and significant streaming data.
Coming from Kumba, his rise to the pedestal of notability was unprecedented.
EARLY DEBUT
KO-C developed penchant for music by penning down lyrics in the form of texts and sending to friends. He was extolled by his peers for his musical dexterity and dance moves. Back then, he gained repute as a dancer in Kumba.
KO-C is the acronym for "Knock-out Christian". He started his career chanting gospel tunes.
JOURNEY TO BUEA THE "SHOWBIZ HUB"
In 2014, he moved to Buea for studies. He attended the Higher Institute of Management Studies (HIMS) Molyko in Buea, where he bagged a First Degree in Management. KO-C has always been an eager-beaver with a vaulting dream to become a music luminary.
At the age of 20, KO-C recorded his first song dubbed "Town player". He met reggae/dancehall and rap sensation Dready Christ and Tee (Tread stone) and established a strong working relationship with them . Dready, Tee and KO-C went on to create the trio PIM Boys (Preach it Movement Boys) . The group membership increased composing Pee, Dready Christ, Ko- C, Bengis, Bauxi and Tread Stone.
In 2015, PIM Boys clasped a record deal with Velo Valery's BTS Empire label. The group released "Ici au Camer" which received substantial acclamation.
The group looked propitious after becoming runners-up at Guinness Blacklist competition in 2015. The group later disbanded.
THE RISE OF KO-C
In August 2016, KO-C decided to kick-off his solo career. He became affiliated to the label RM Music and released the single "Balancé" produced by Deecy.
The song, though a potential hit received meagre positive reaction after constant rotation on Boom TV and failed to proliferate across the Moungo.
His musical knack, incredible lyrical ingenuity and fast rap speed enabled him hoard more attention.
In January 2017, KO-C officially became an artist under Big Dreams Entertainment label, joining Locko. He released "Laisses moi passer" produced by Akwandor " I Love You" featuring Locko (May 2017), "Bollo" (Oct. 2017, produced by DJ Kriss ) and "Caro" (Feb. 2018) under Big Dreams Imprint. KO-C consolidated his position as one of Cameroon's most promising acts.
BACK-TO-BACK HITS
2017: Bollo 4.3 million views
2018: Balancé feat. Tenor : 9.2 million views
2018: Sango feat Fanicko – 4.6 million views
2019: On s'en fout feat. Ariel Sheney – 1.2 Million views
2020: Mon Pala Pala – 2.8 million views
2020: Caleçon feat. Coco Argentee – 18 million views
2021: La Galere – 2.6 million views
2021: Chill – 1.3 million views
2022: Lande with Fadil Le Sorcier – 2.8 million views in 2 months
2023: Deux Oeufs Spaghetti 742,000 views in 9 days