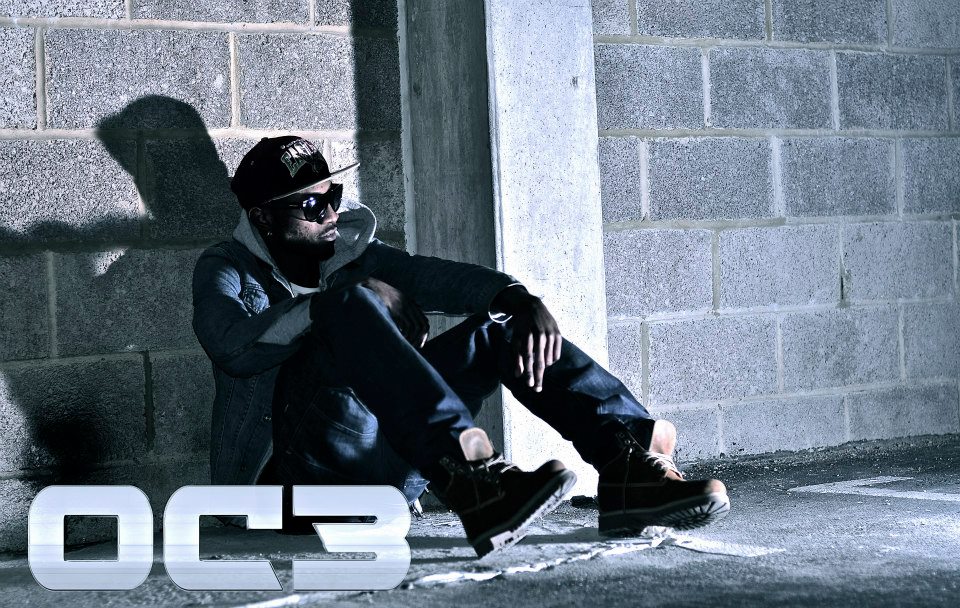 All those still doubting Cameroon"s position as an unrivaled source of talent

should sit up and listen

.    OC3
is a Britain-based band that was formed in September 2012. It is

made up of three guys, Farenhigh, Gamblez and
Cameroon"s very own
Diodan
.
They stand out in the midst

of a crowd of rappers who combine
intelligent,
thoughtful lyrics with addictive beats. Through their music, they take a fresh look at the road society has traveled so far. On February
5th, OC3 released their first single titled
"

Brainwashers
",
the purpose of which is to highlight world issues such as, civil war, civic rights, crimes, poverty, political corruption, disease and exposure powerful men. Free thought, support for peace, opposition to injustice are the key for an alternative uncontrolled society. This first track of theirs is straightforward and authentic rap music, with a rock influence. Throughout the music video, OC3 send a strong message to the
hidden
elite who control the world. Go this way to listen to their music
.
https://itunes.apple.com/gb/album/brainwashers-single/id600570903