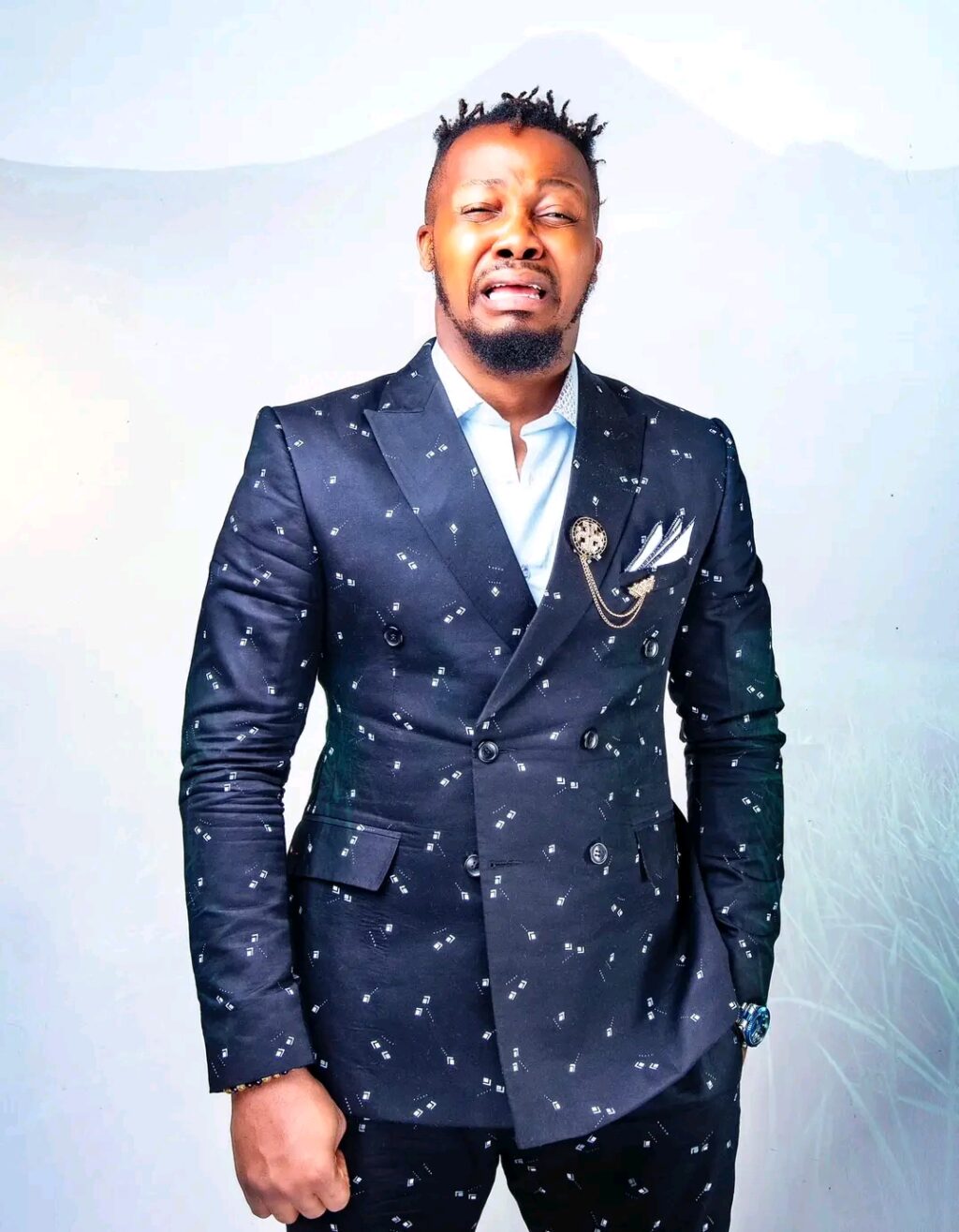 Cameroonian comedian 237TownCryer's global buzz to set a record  for the longest time crying has prompted the Guinness World Records to release a statement on Twitter.
The GWR stated that they wouldn't monitor a record for the longest marathon crying.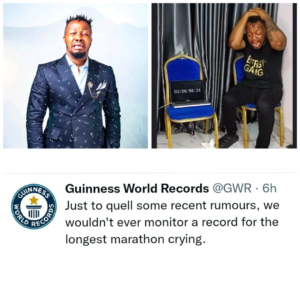 Tembu Daniel took to Facebook to cry for 100 hours but he stopped after 5 hours. The comedian has however grabbed headlines on prominent media outlets,  amassing global popularity.