As the rift between Jovi and Stanley Enow becomes seismic and near explosion, Afrimma winner Wax Dey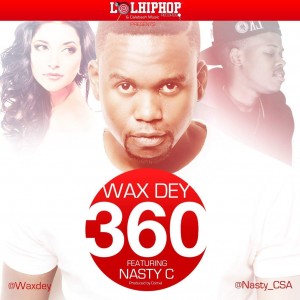 has jumped into the scene offering 5 million frs each to both rappers for whoever releases a better diss song. 
Jovi's sarcastic reply got me laughing. Jovi rather advises Wax Dey to use his money to help himself by buying views, likes and followers on social media.
Wax Dey reiterates that his offer stands.