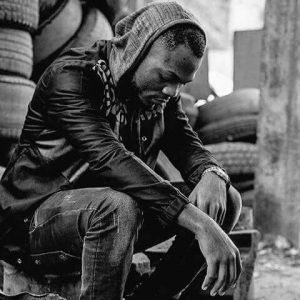 As Magasco keeps basking in fame, he's equally been getting a bitter pill from detractors and haters.
Recently , a US- based event promoter and DJ called DJEric Lemessi threw shades at Magasco for not being able to afford $25,000 for a collabo with any American A-list artist even if he and his family join a cult.
This is what he said ;
"Magasco and his family can enter "FAMLA" and they will not even have $25,000″.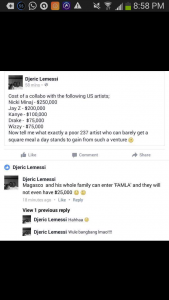 Magasco got exasperated when he saw this insult being torpedoed at him. The Bamenda Boy took to Facebook to immediately address the issue calling on DJEric to get his name out of his mouth.
This is what he said: " DJeric Lemessi , I do music for the passion not the money . Am thankful for my gift of talent which is priceless …thanks for the encouragement and keeping my name off ur mouth . God bless my hustle "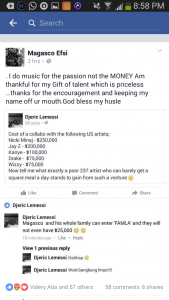 This insult hurled at Magasco also targeting his innocent family has caused unprecedented  waves of tension on social media and his fans are not taking it lightly. They've been throwing verbal spears on the US based event promoter , some calling him a "Khati khati" seller in US.
DJERIC has not been apologetic. He has rather posted a video on Facebook saying he owes no apology for what he has uttered.