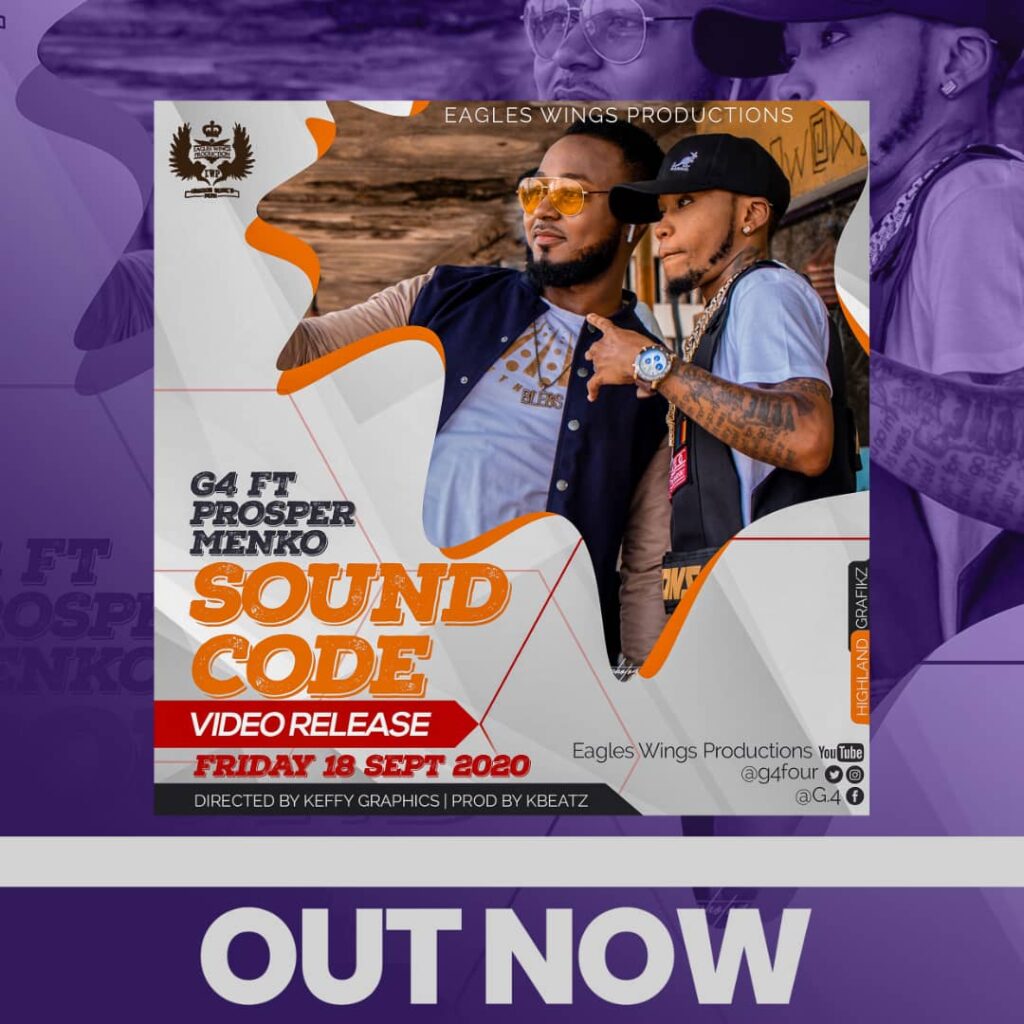 Gospel rapper G4 has collaborated with Prosper Menko on a life-enhancing and edifying  song titled "Sound Code ". 
Enjoy !
About G4
G4 originally called Arrey Tek is a Gospel Rapper who started music in 2007. He began his career in secular music but later on switched to gospel after giving his life to Christ in 2010. G4 has ministered alongside prolific and an award-winning international music ministers such as Sinach, Ada, PU, Eben, TB1, Protek, Chris Shalom and Joe Praise and locally as well.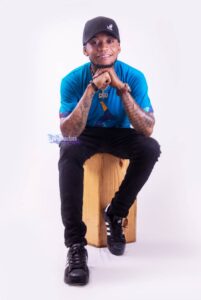 He has won many awards such as, Awards for Best Urban Artist from Gospel Show and GSA awards in 2015, 2016 and 2018 and still counting. His first album '' Sanctified'' was released in 2014 and he has a DVD (the New breed) in stores now. His latest project the KINGSPRIEST Ep released in May 2019 is currently on all online music stores and is available for streaming.
G4 is the CEO and owner of Eagles Wings Productions which produces and Manages other Gospel Artists such as Asheck Blessing, Alvy, Saint D and Melody Joyce. He is the CEO and owner of his own clothing line Known as "Born Again by G4". G4 is a Management Accountant by profession and also the "Brand Ambassador/face of "Agnos dei Apparels a Christian clothing line. He has also won Awards in his local ministry Christ Embassy and is one of the Leaders. His main purpose for music is soul wining and this can be seen in the many soul wining activities he is involved in.
For more information!
Instagram: @g4four
Facebook: G.4
YouTube: Eagles Wings Productions
Twitter: g4four